Growing old together…whoever said it wouldn't be fun hasn't met Michael & Vee. These two are serious couples goals (you may doubt me, but reading & scrolling). To celebrate their anniversary, we made memories in the gardens and along the beach, dancing, cuddling and of course there were laughs…always laughs with these two! Michael is still a school boy in love with his bride, he's always checking her out, squeezing her tight, and making her feel like a million bucks. Vee has a glow about her when she's near Michael, her face lights up the biggest smile comes across her face and their love ignites a fire every. single. time.
We know by now that I love creating memories not poses for my couples. Michael and Vee need little to know prompts to make magic appear through my lens. I'd tell them ok, lets go dance on the beach and boom we'd barely step foot on the sand and they're already dancing away and laughing with each other! I hope that one day Alex and I can live a life we love as much as these two sweethearts. Michael and Vee thank you for giving my romantic heart the burst of love it needed.
Want to celebrate your love with an anniversary couples session? Let's chat and make memories along the beaches in the Outer Banks! Check out my couples photography packages!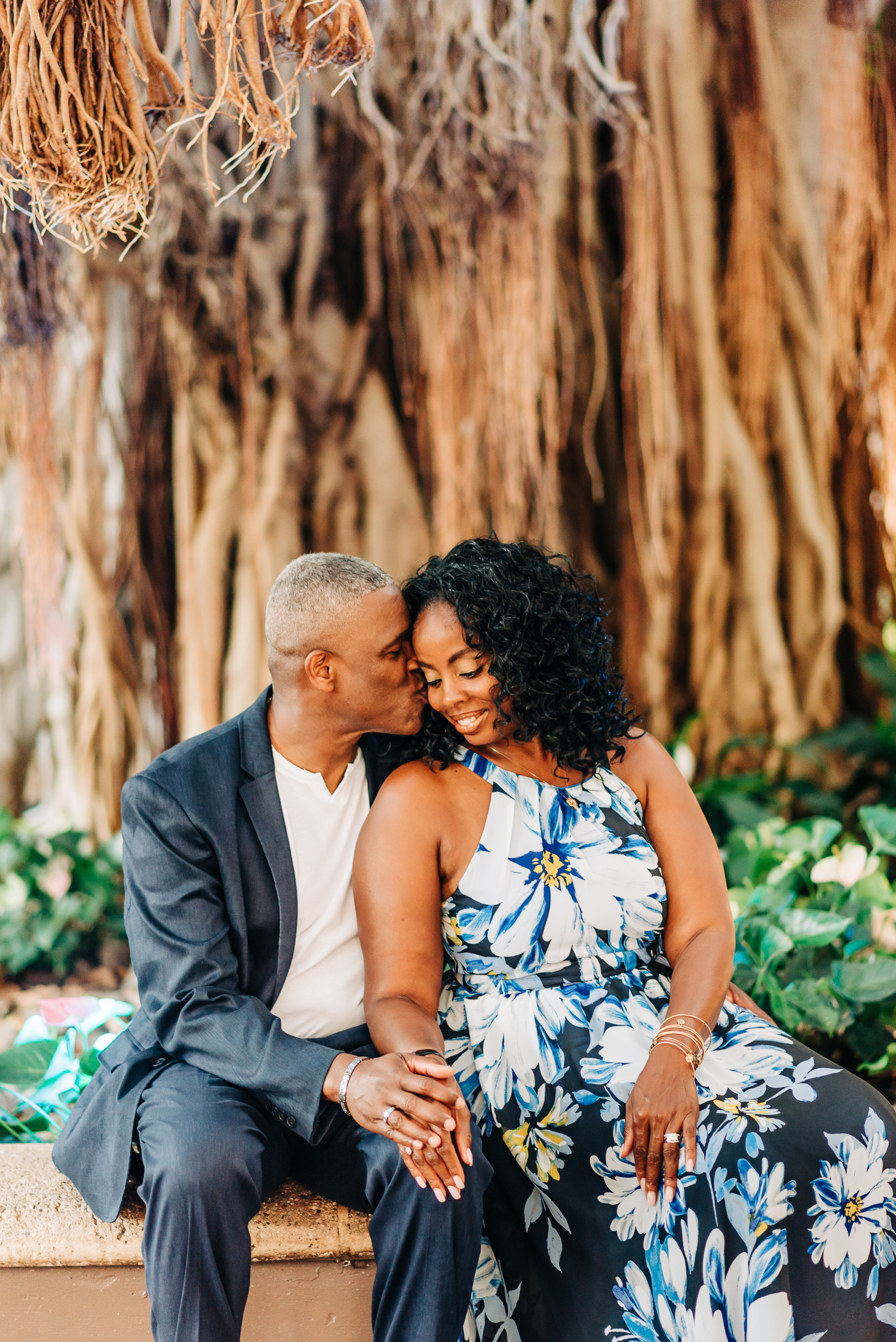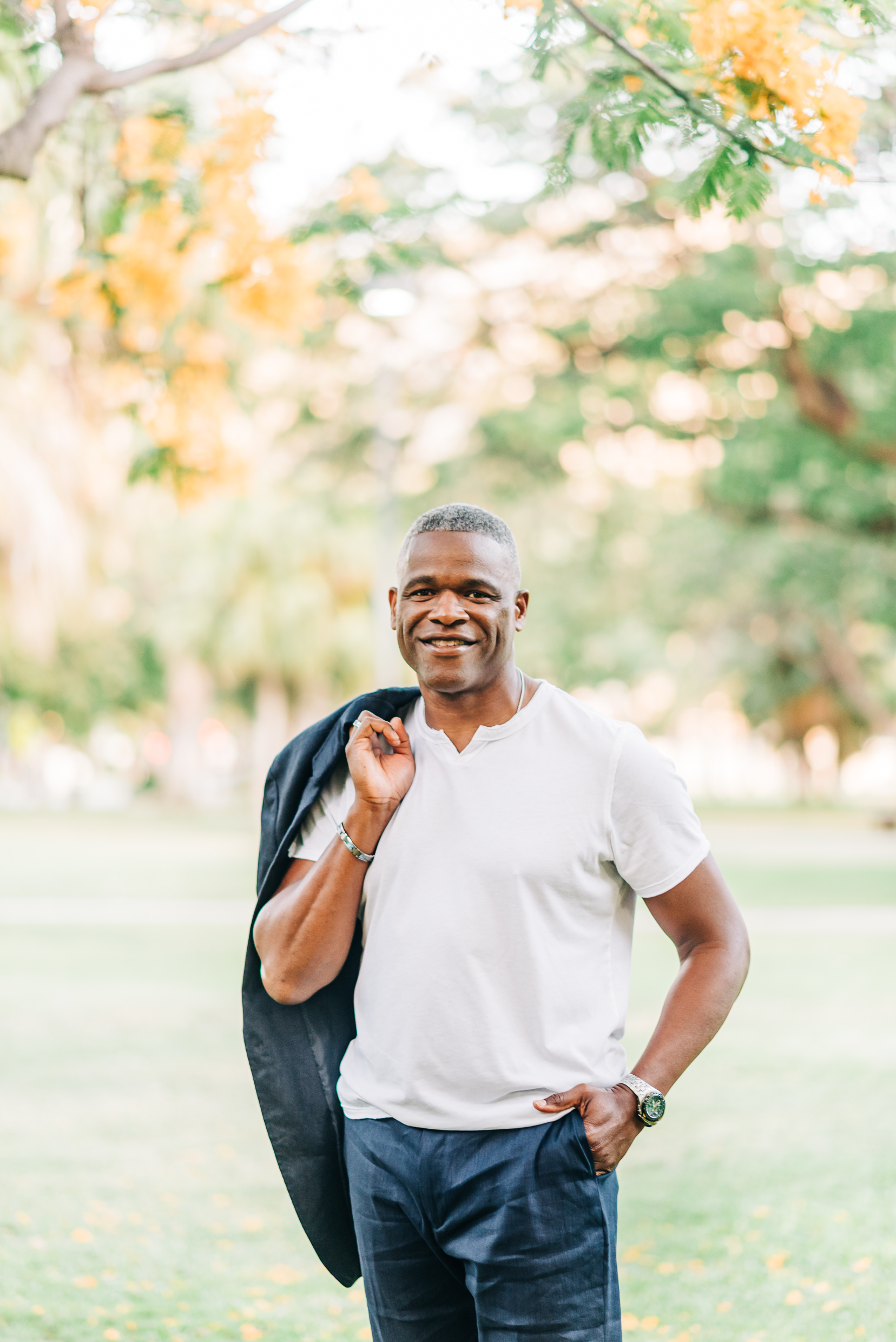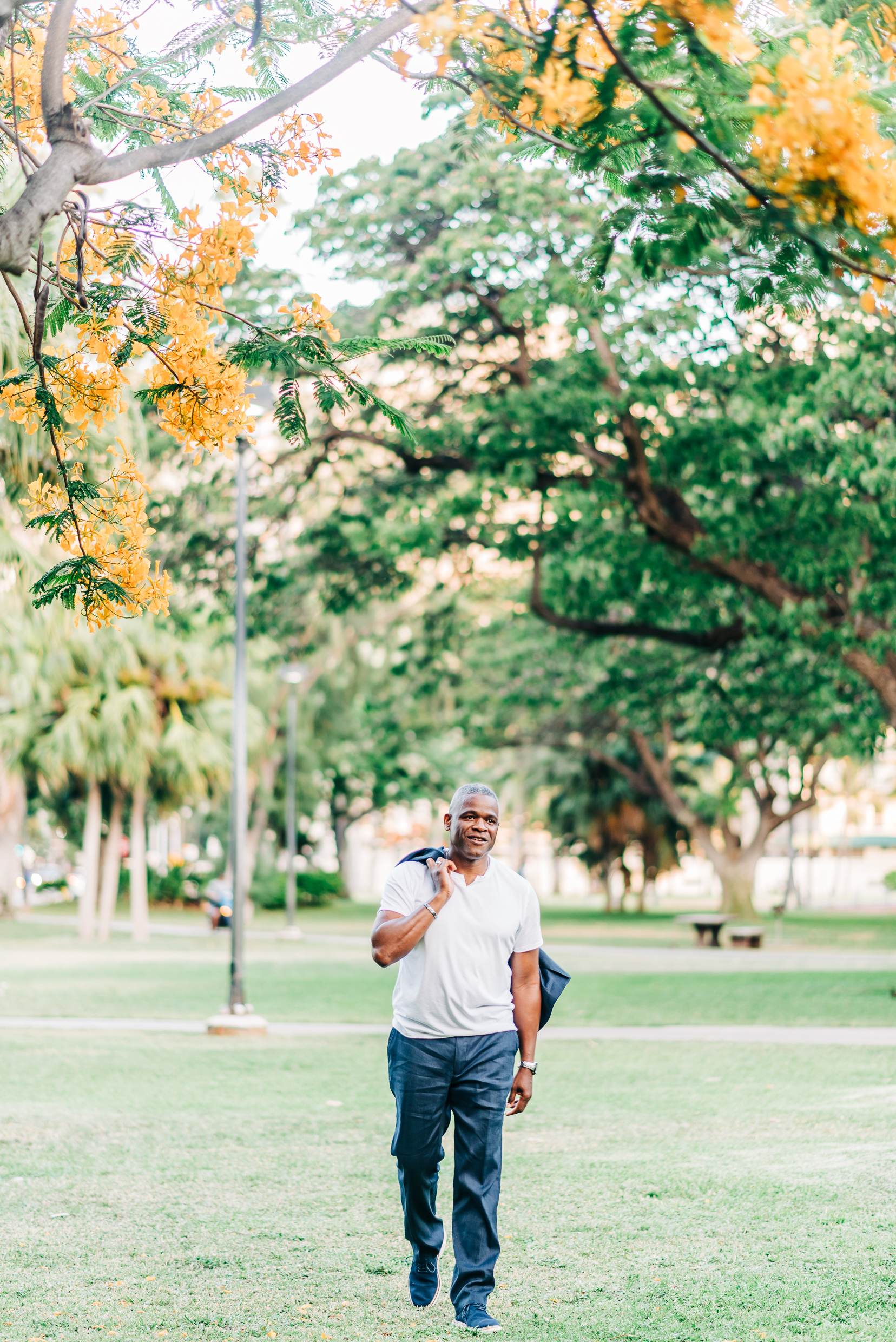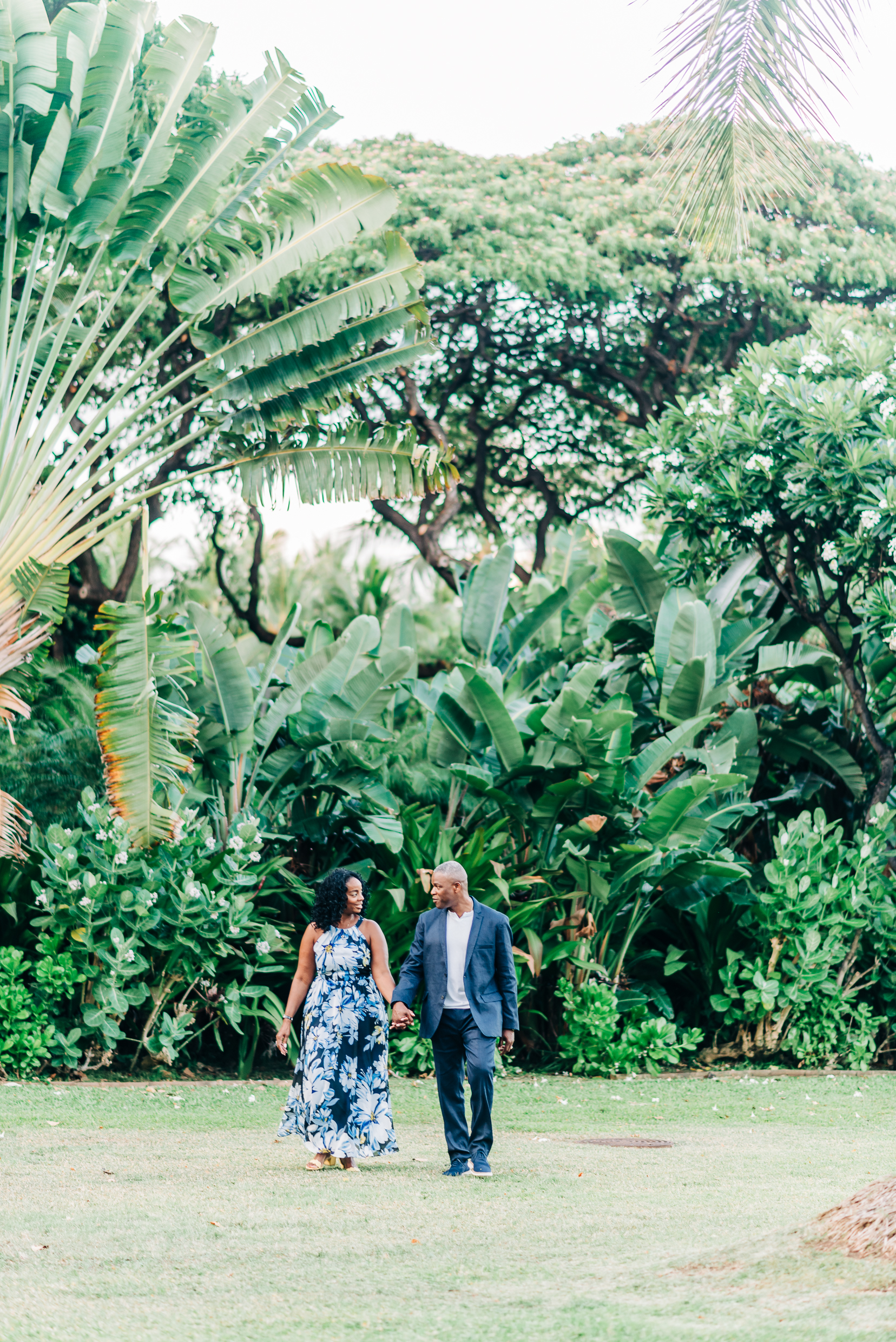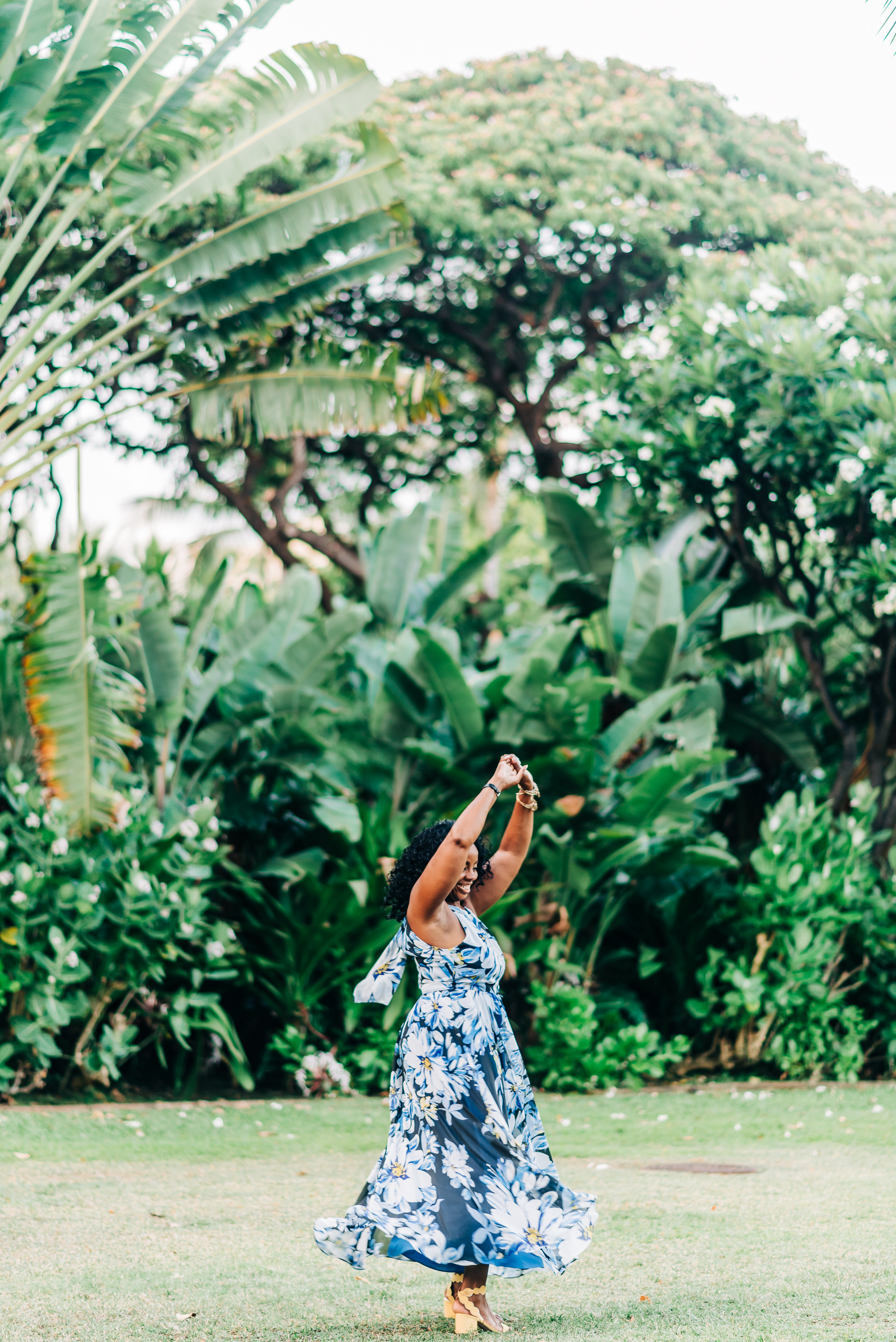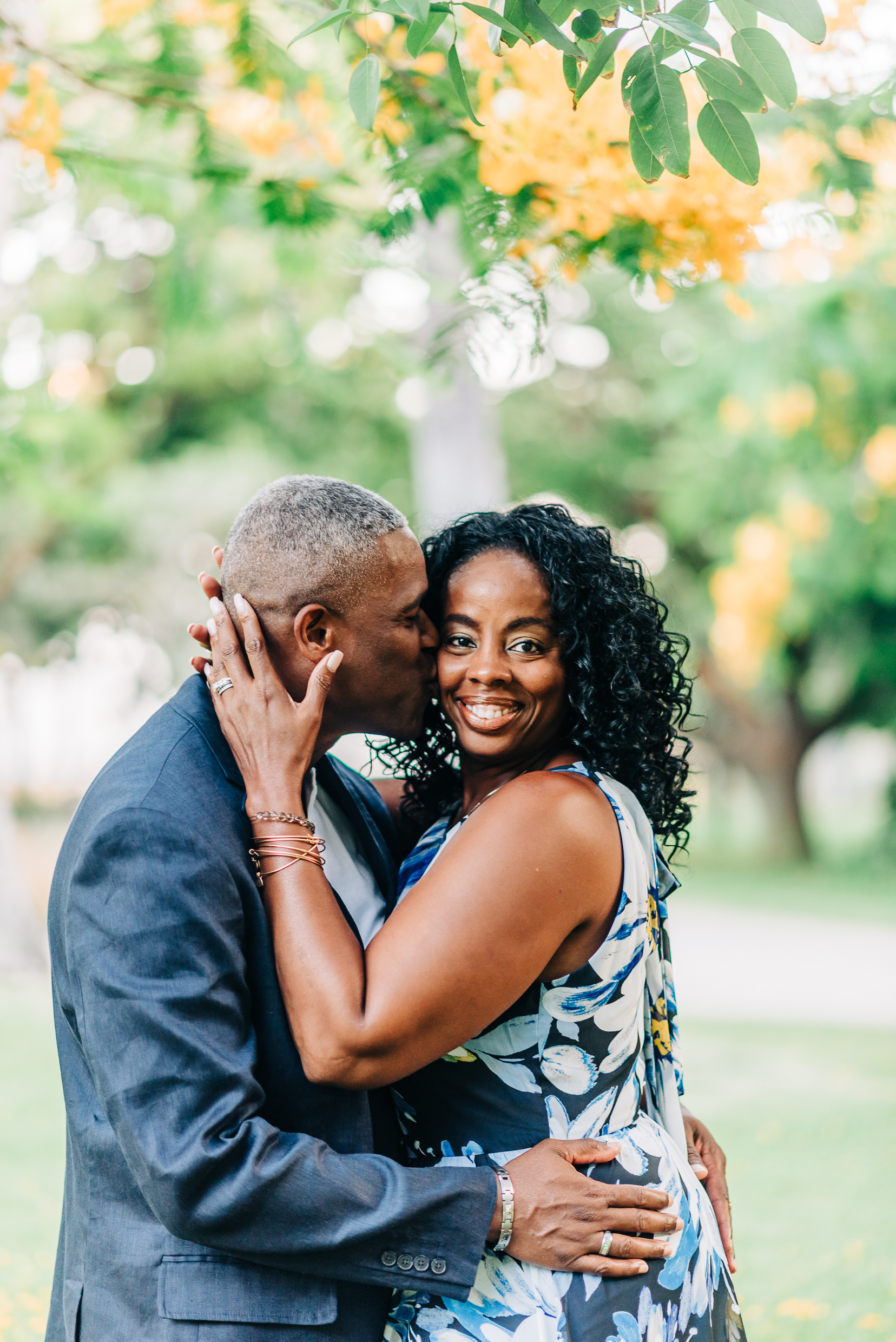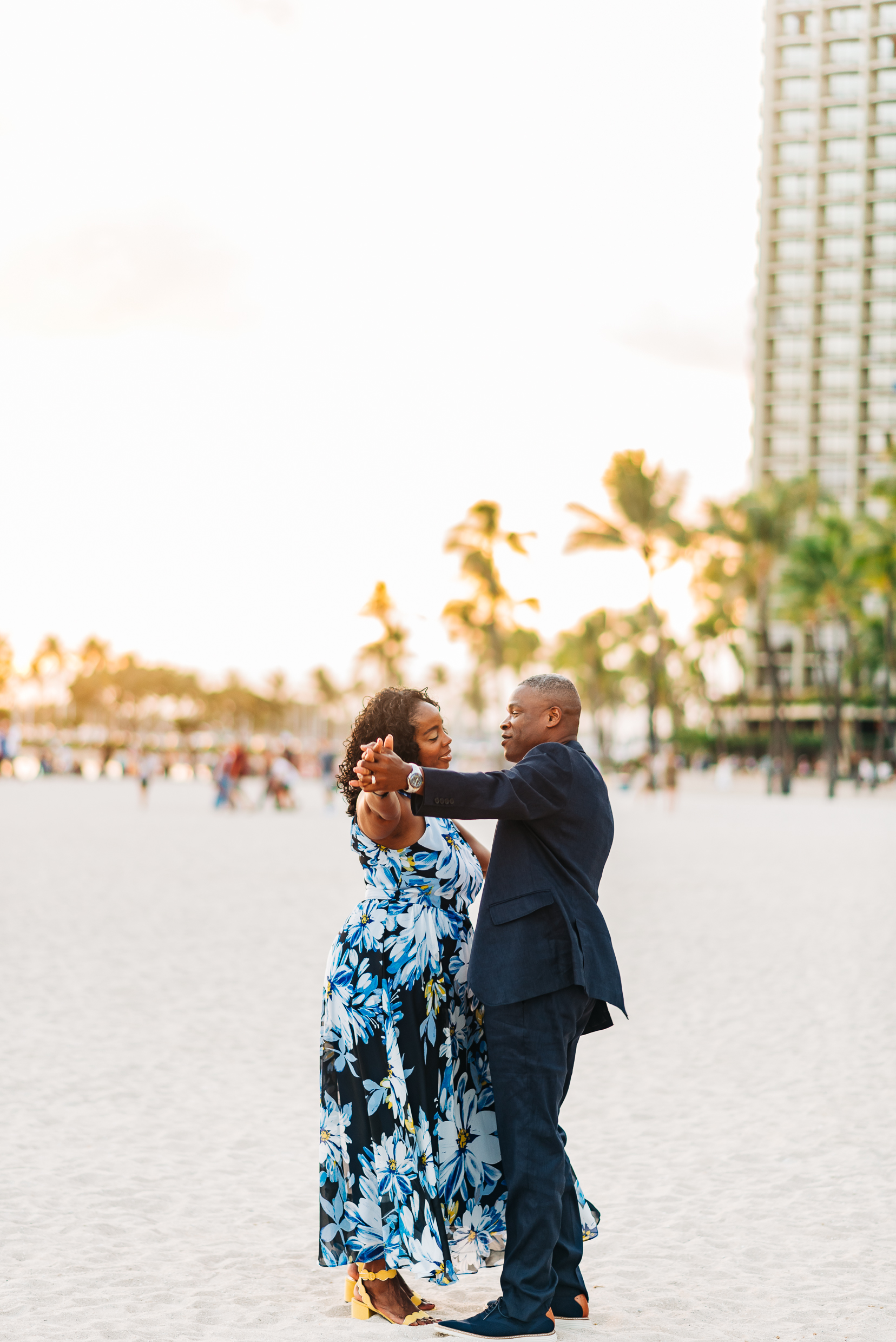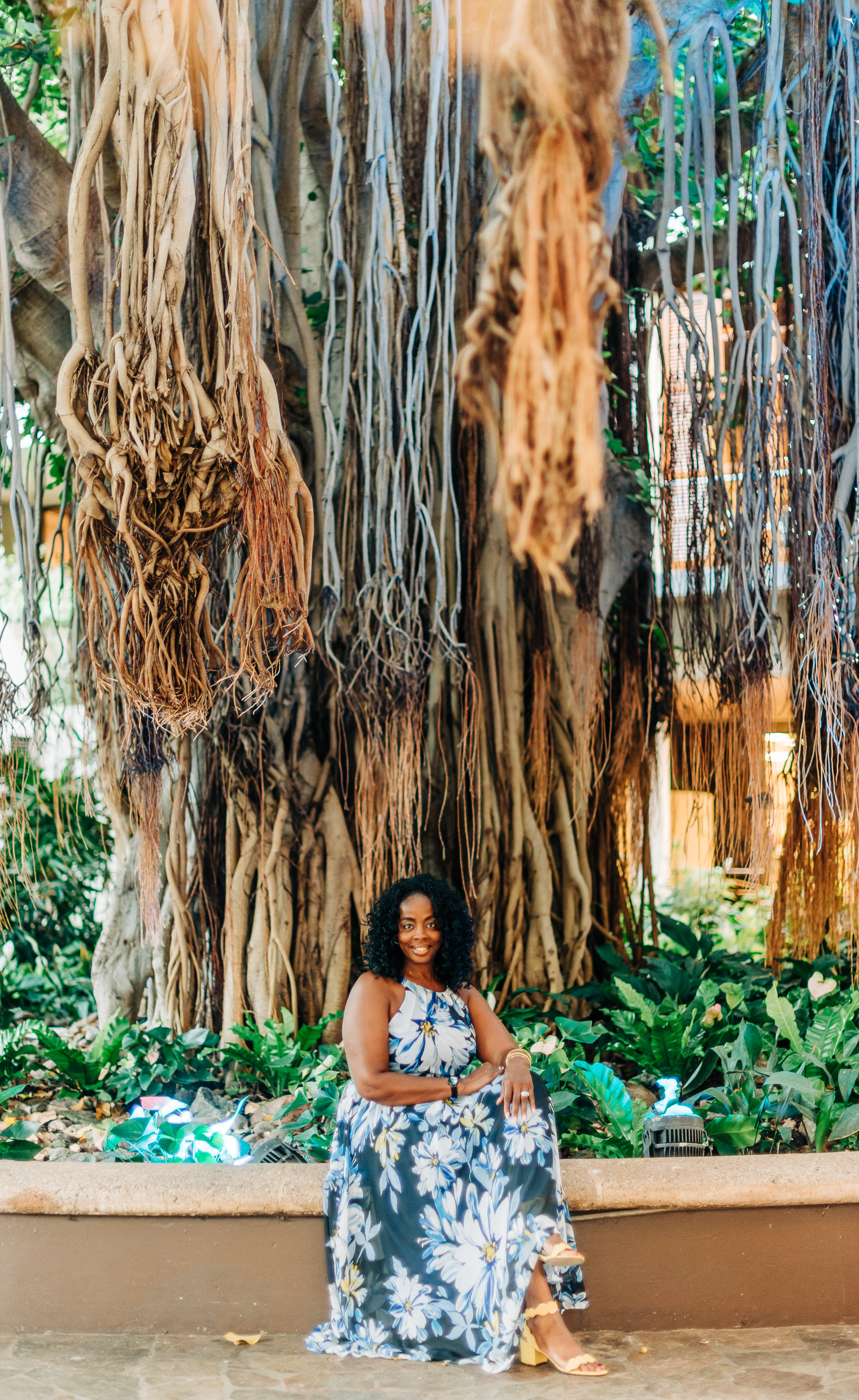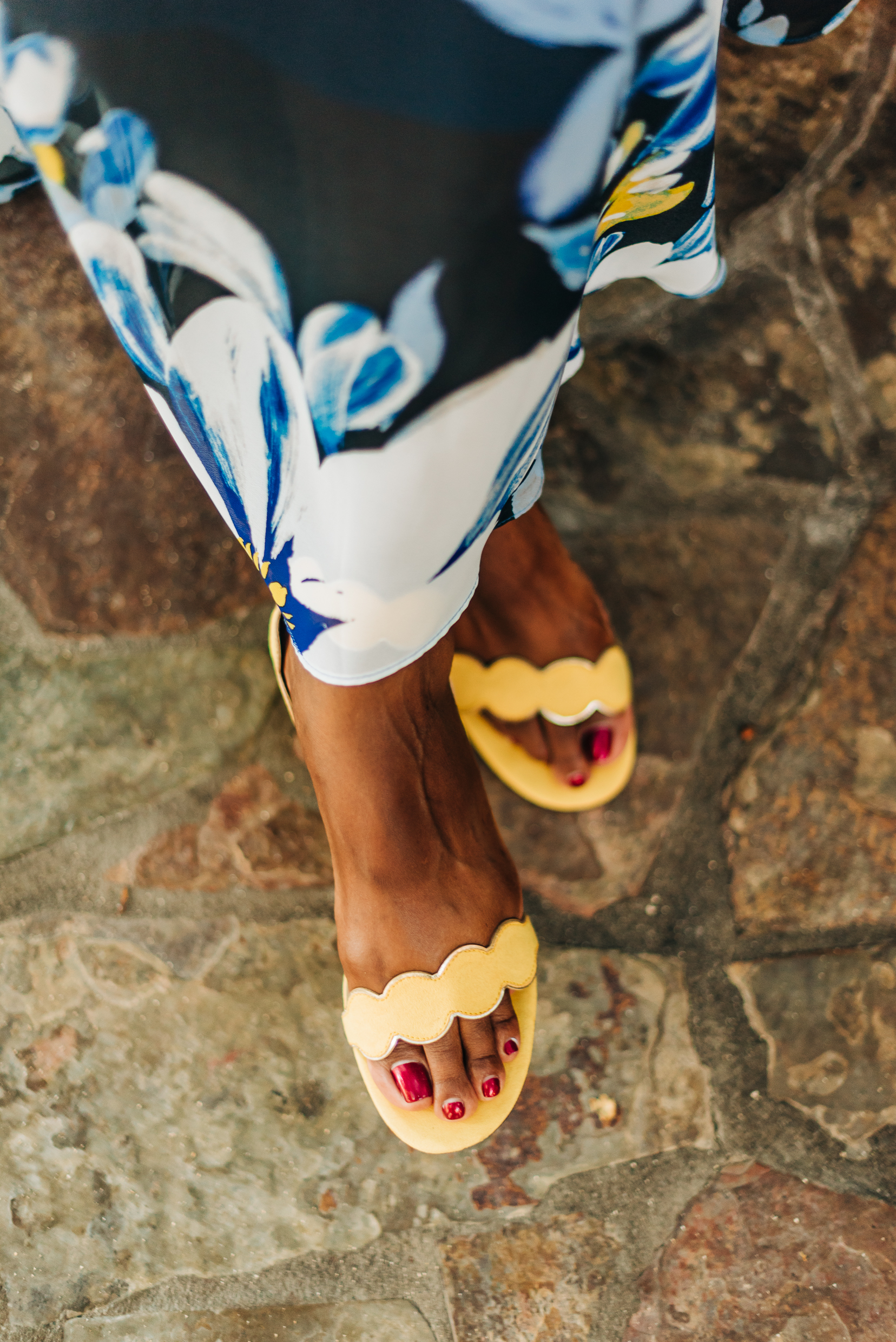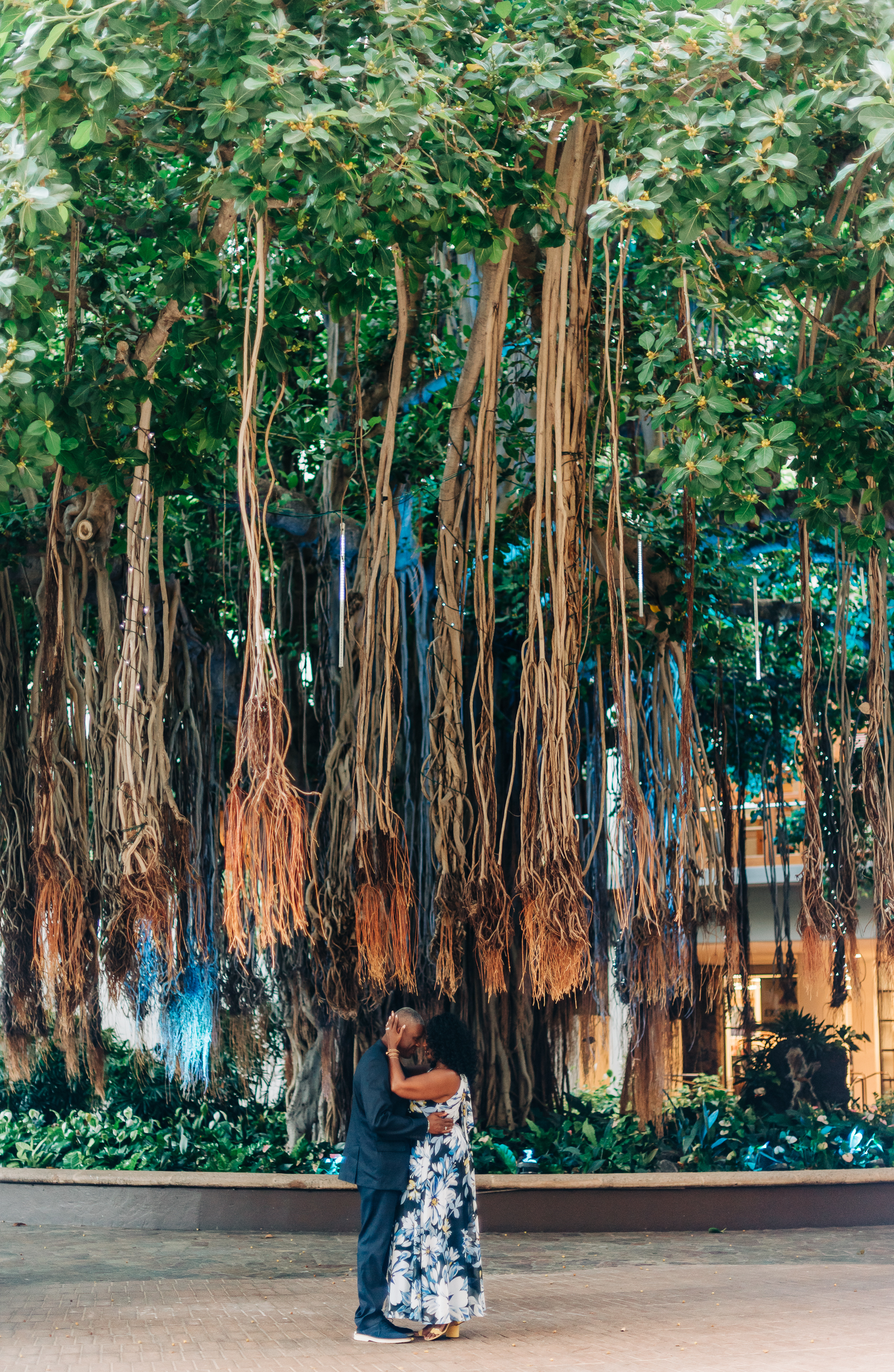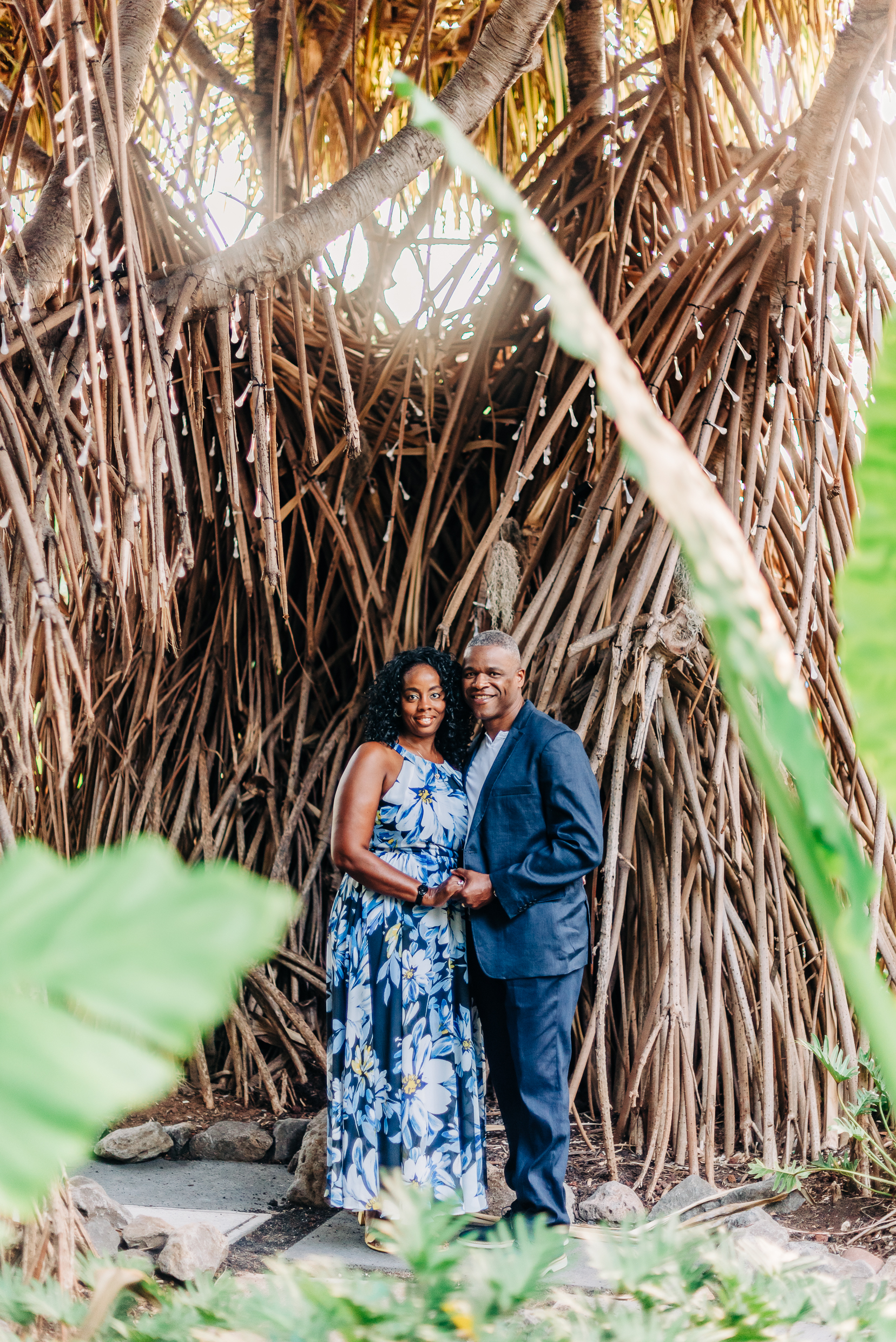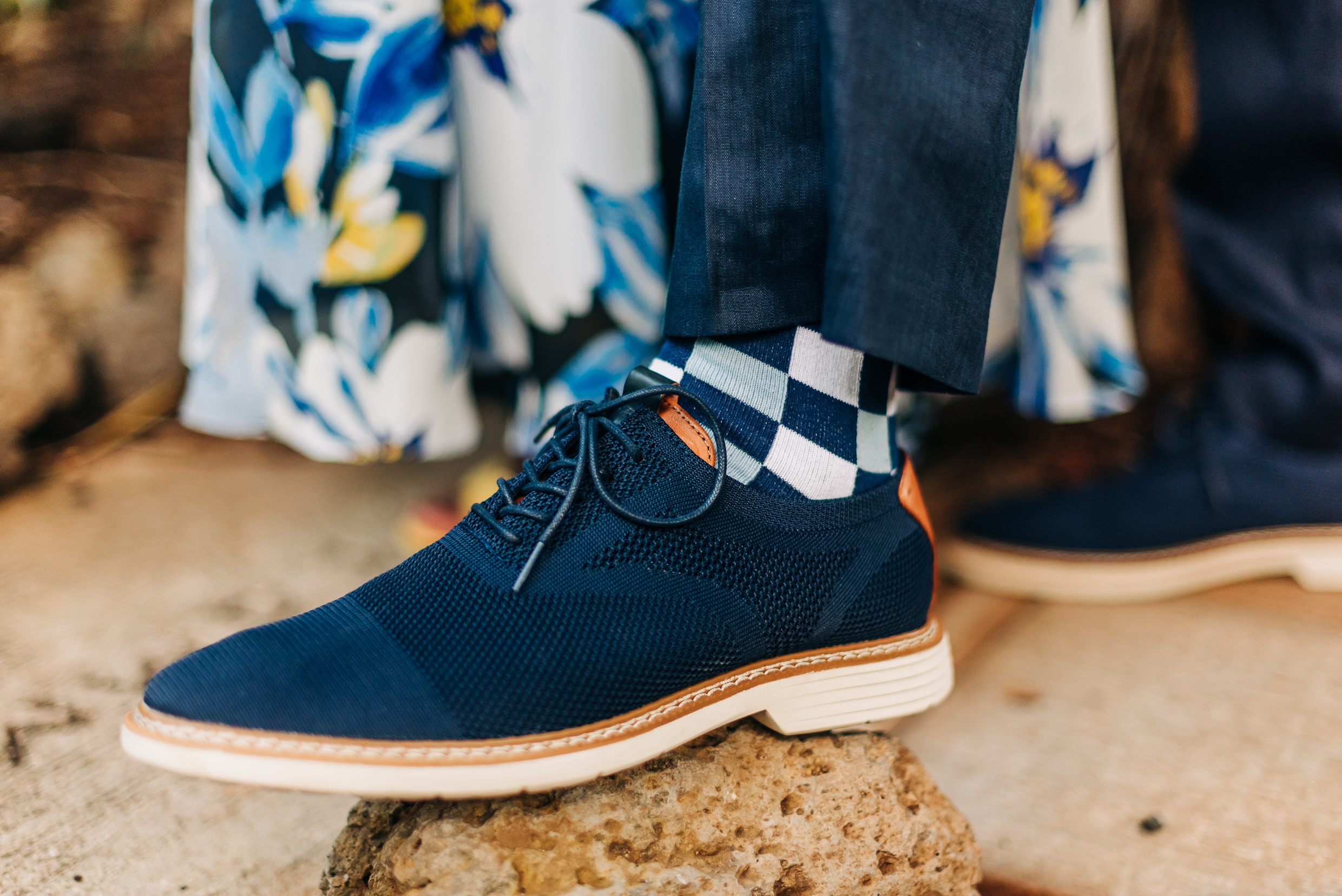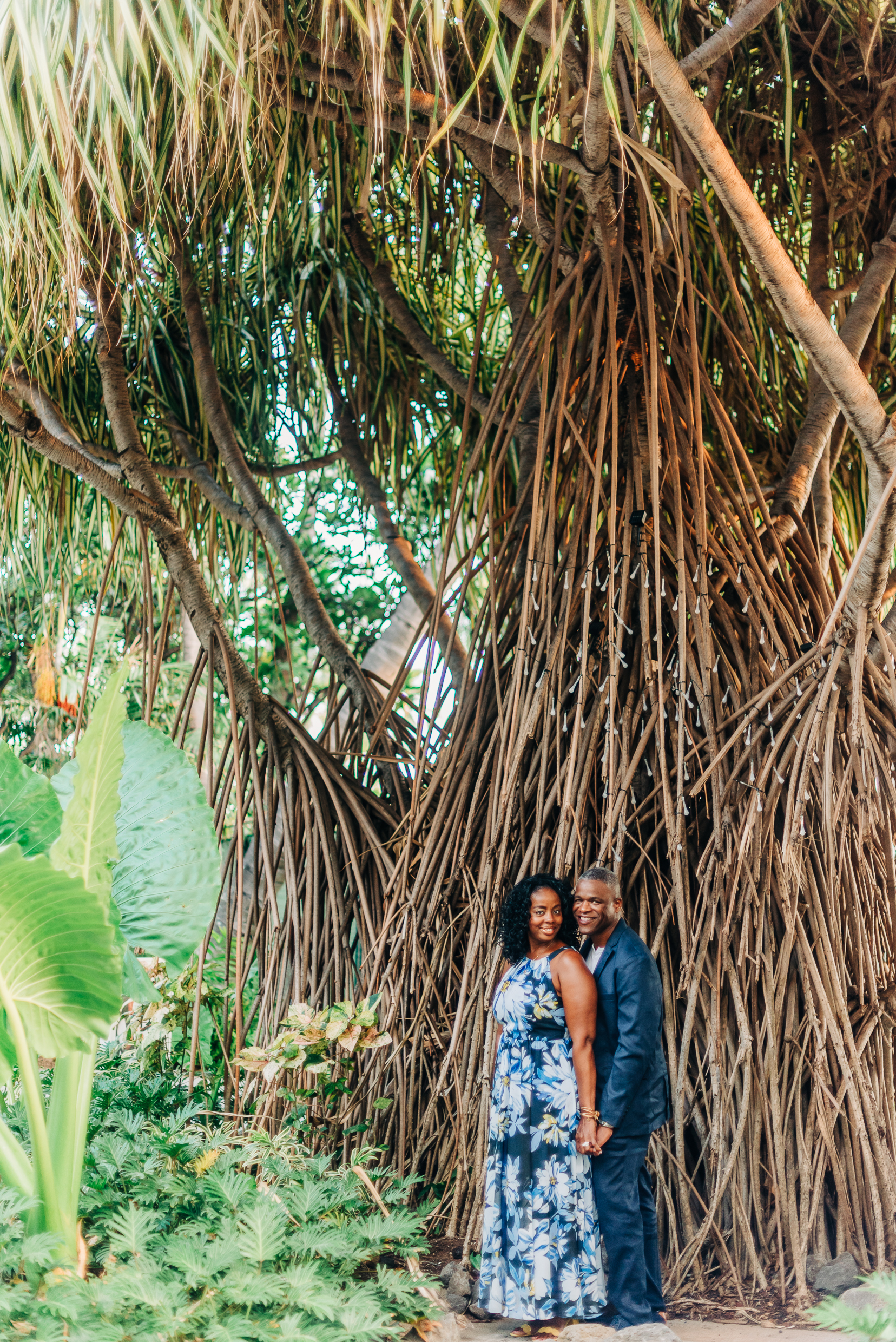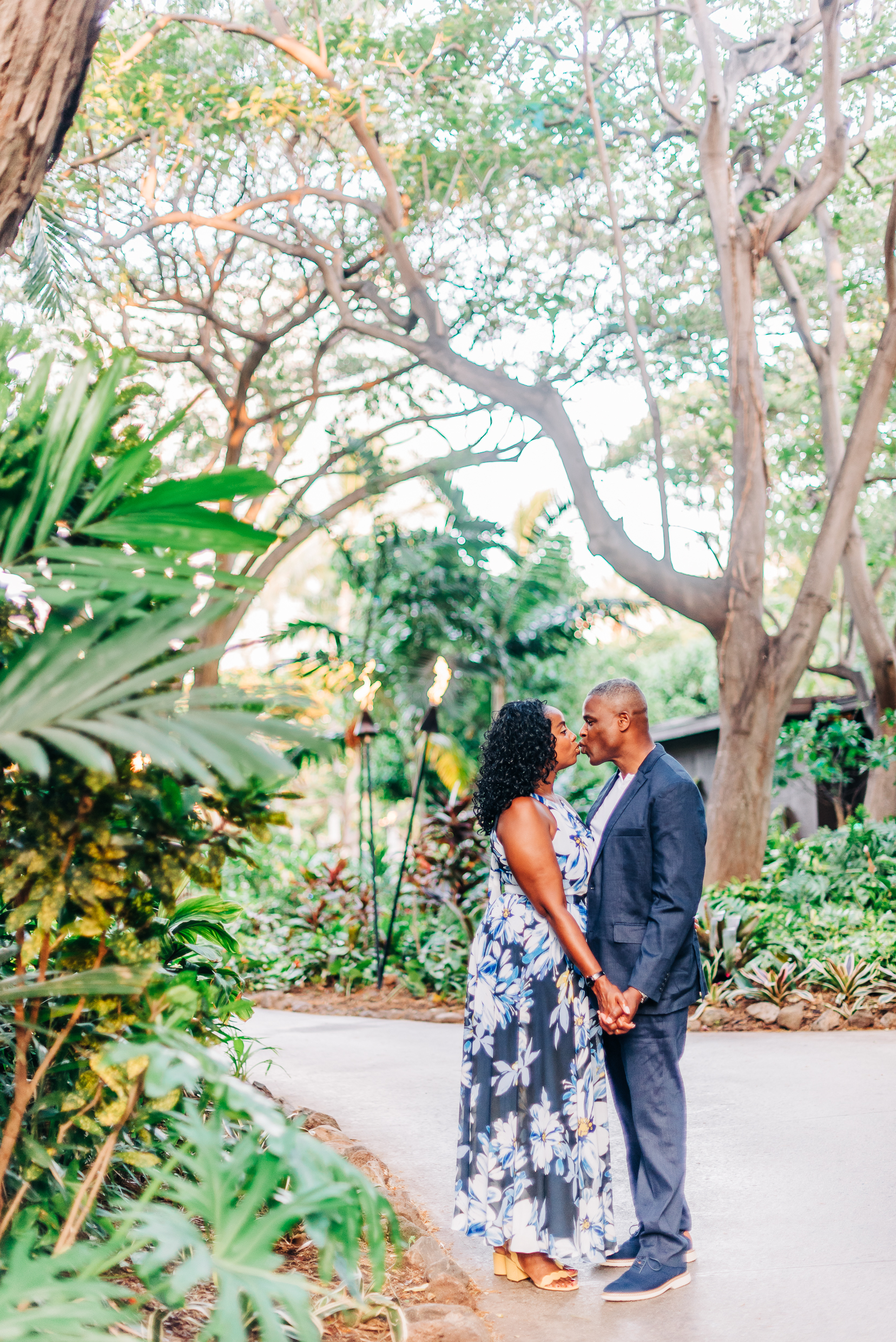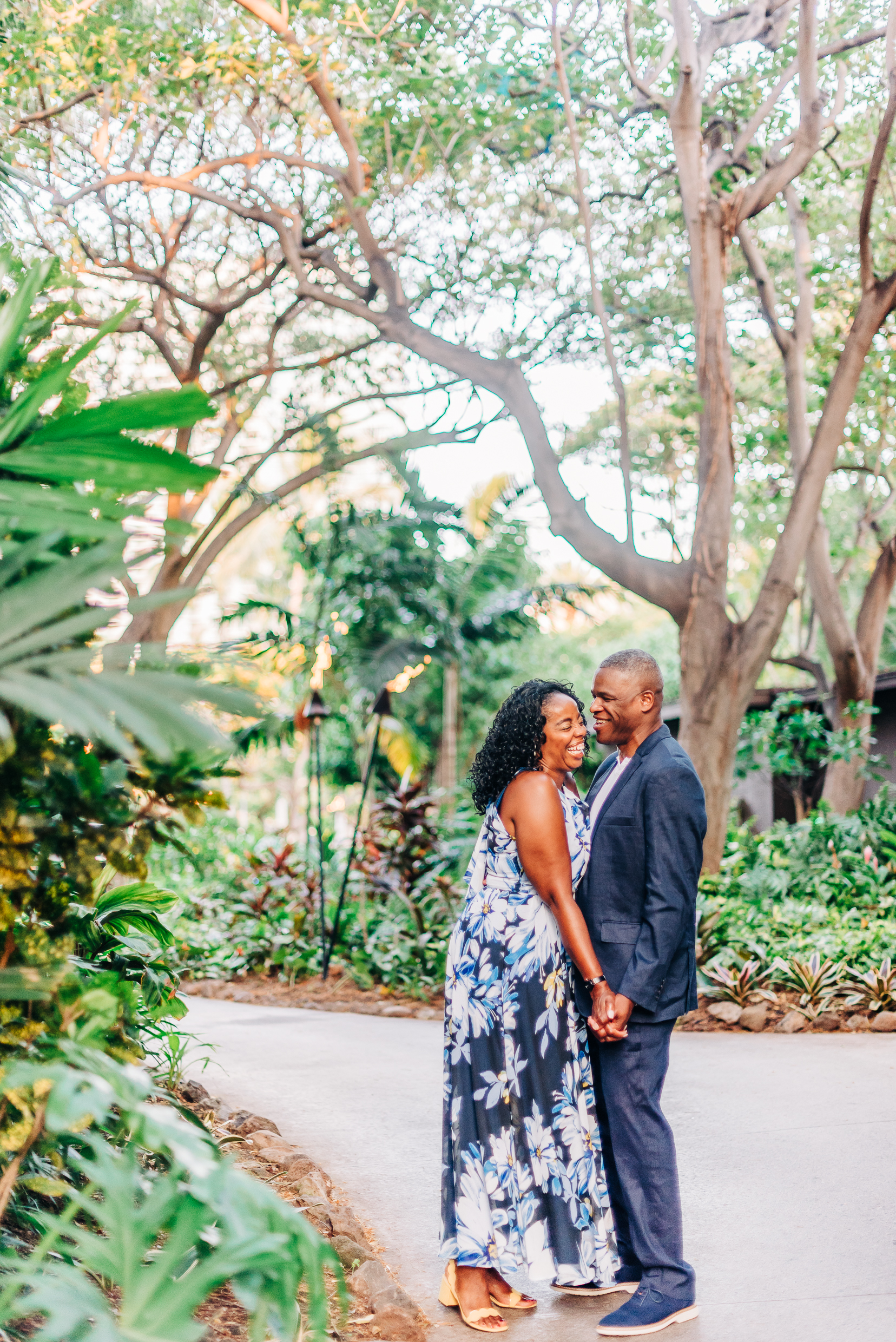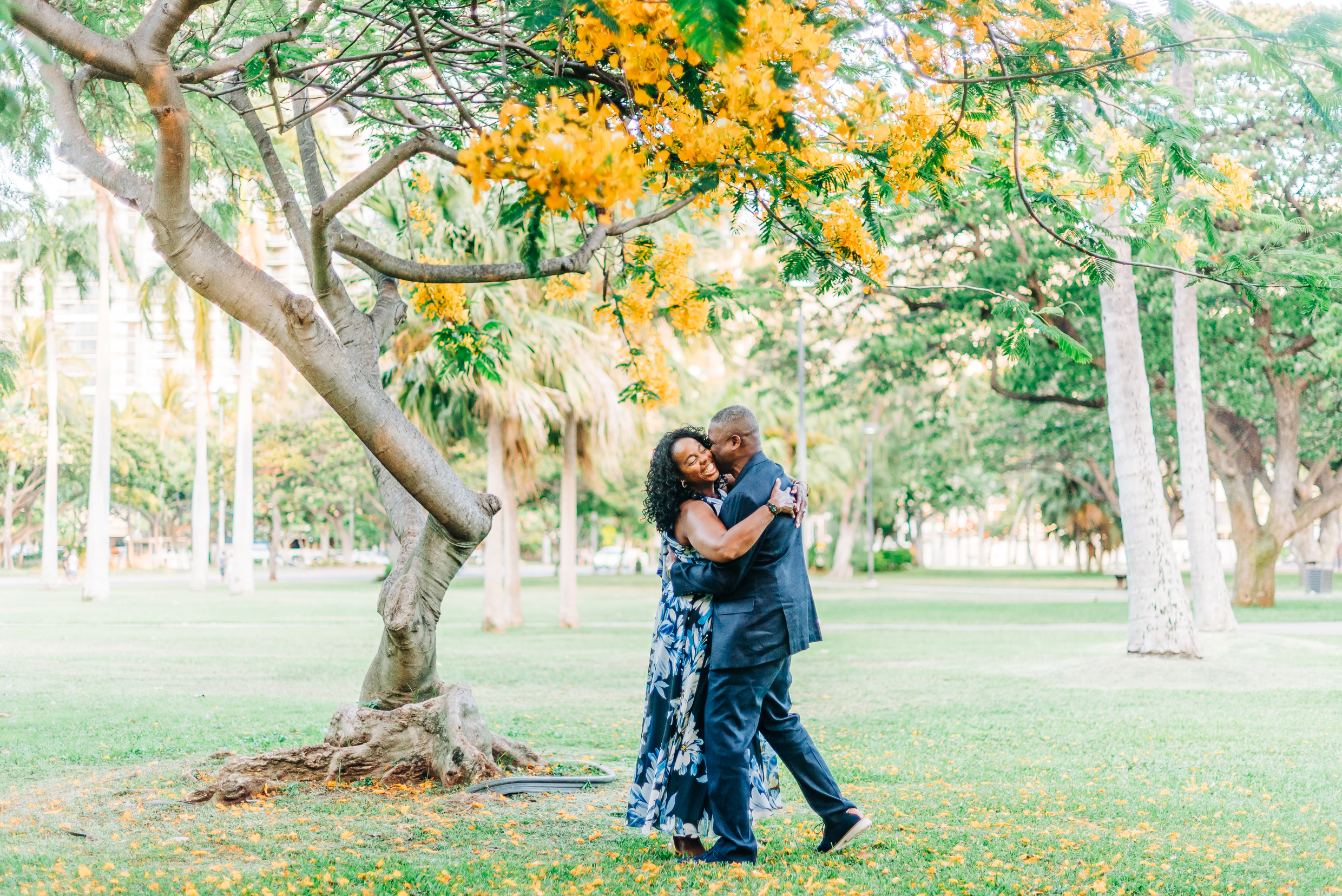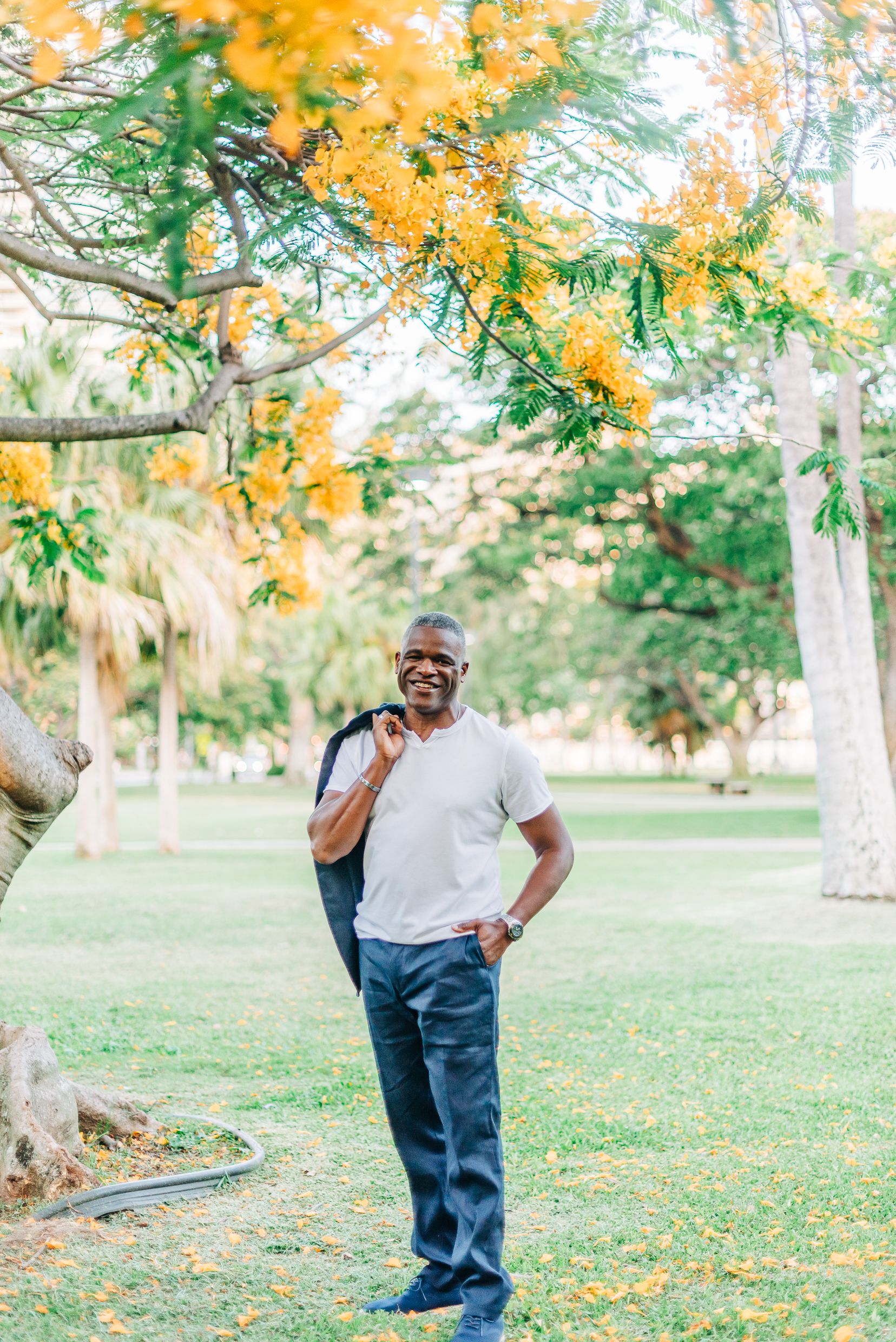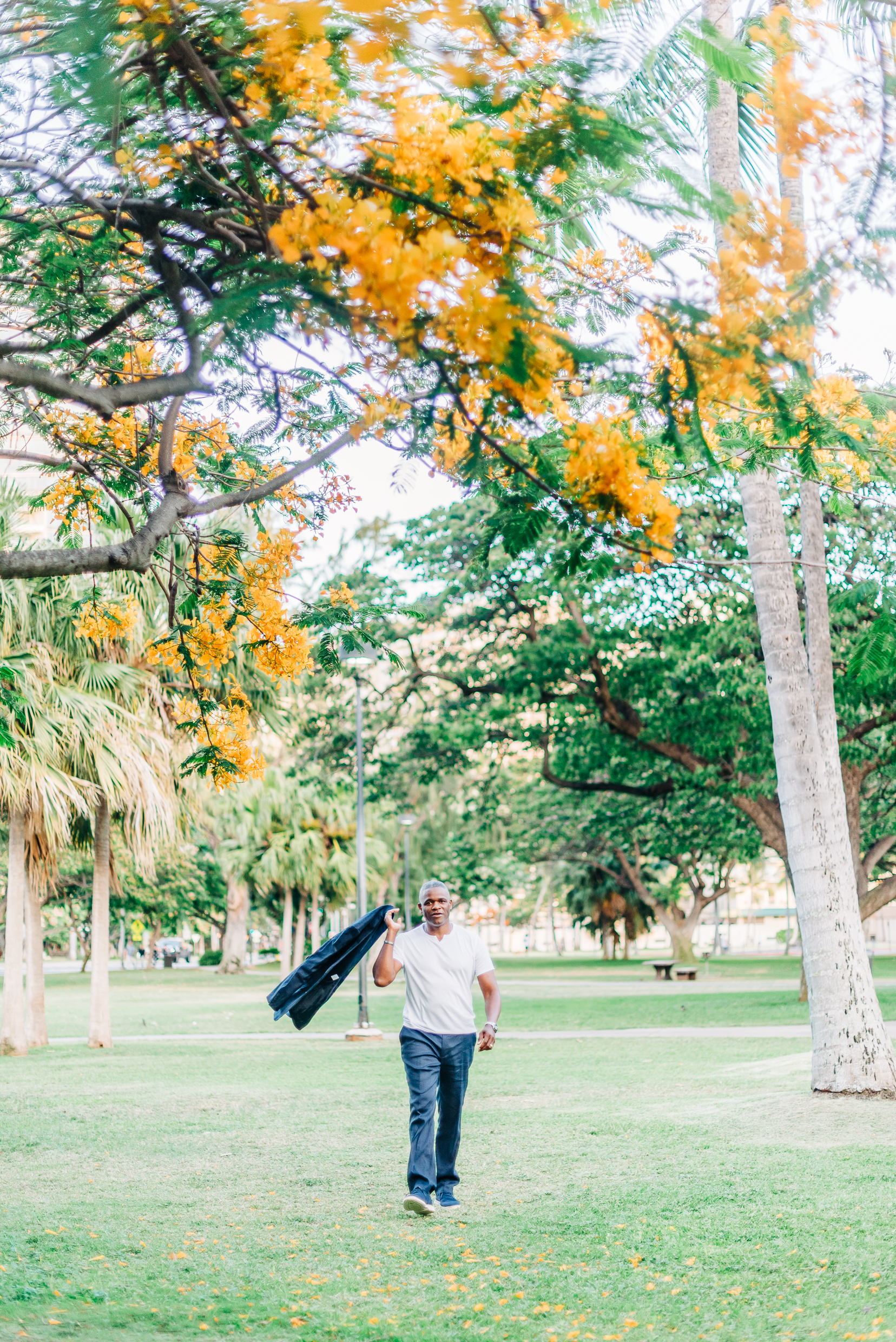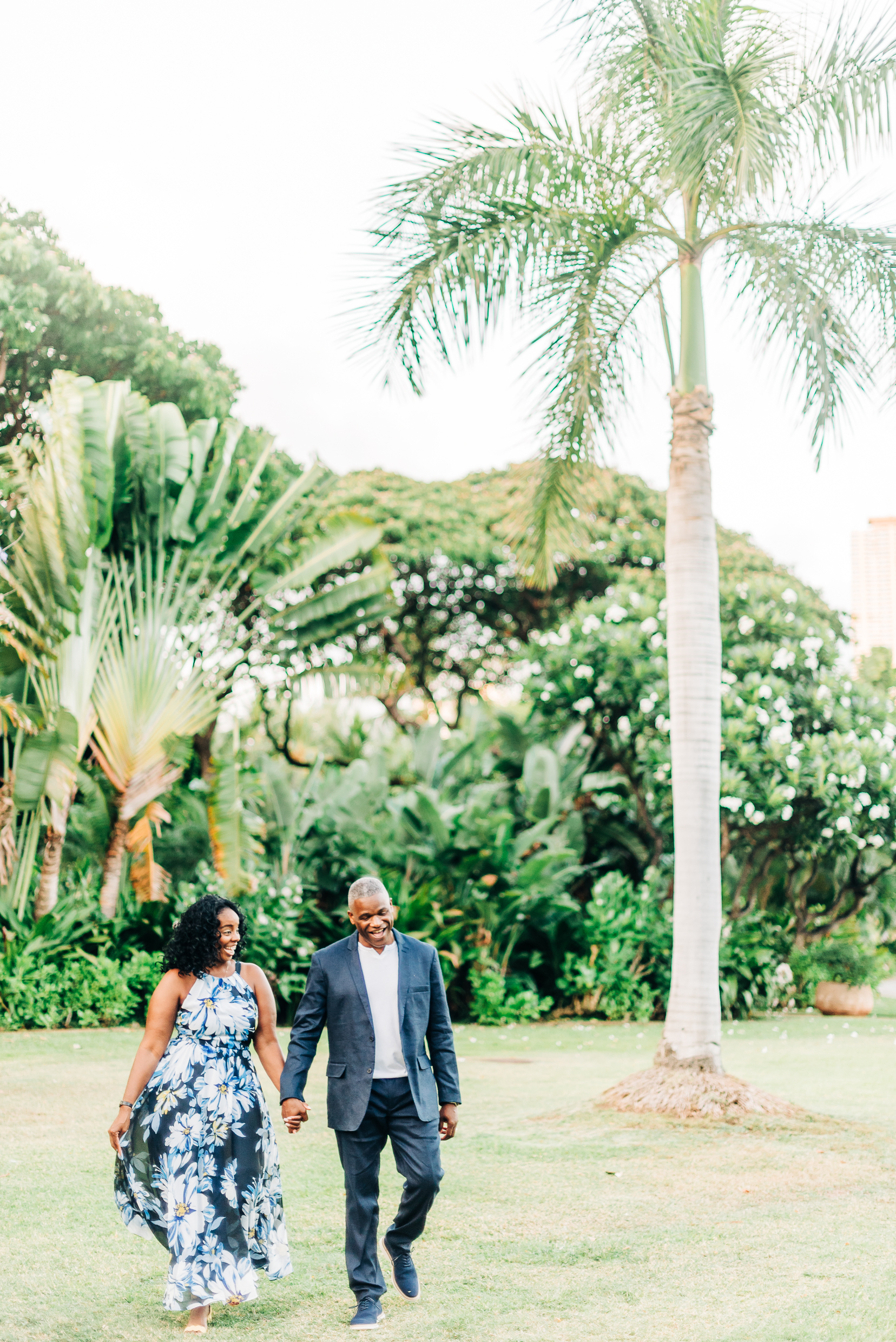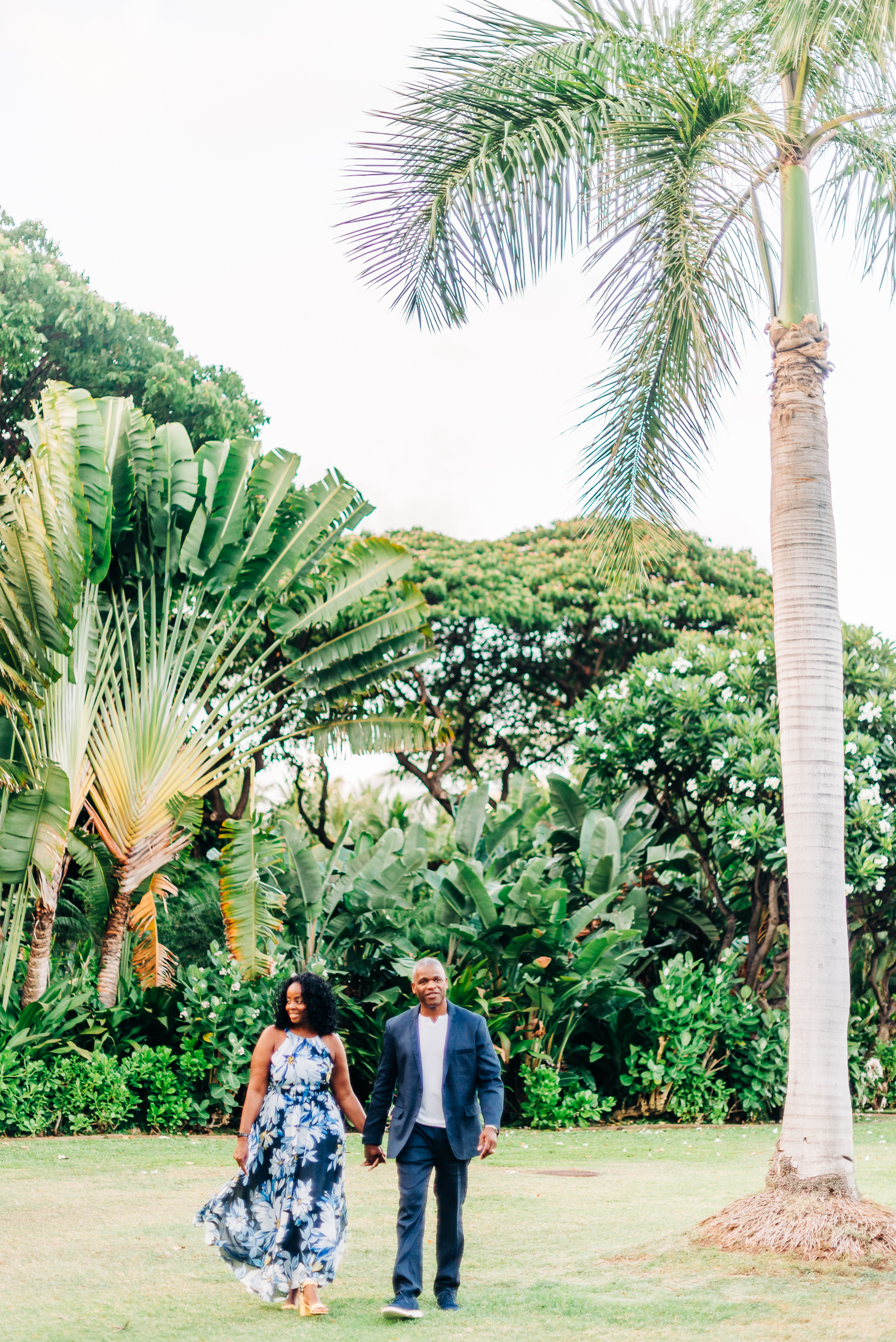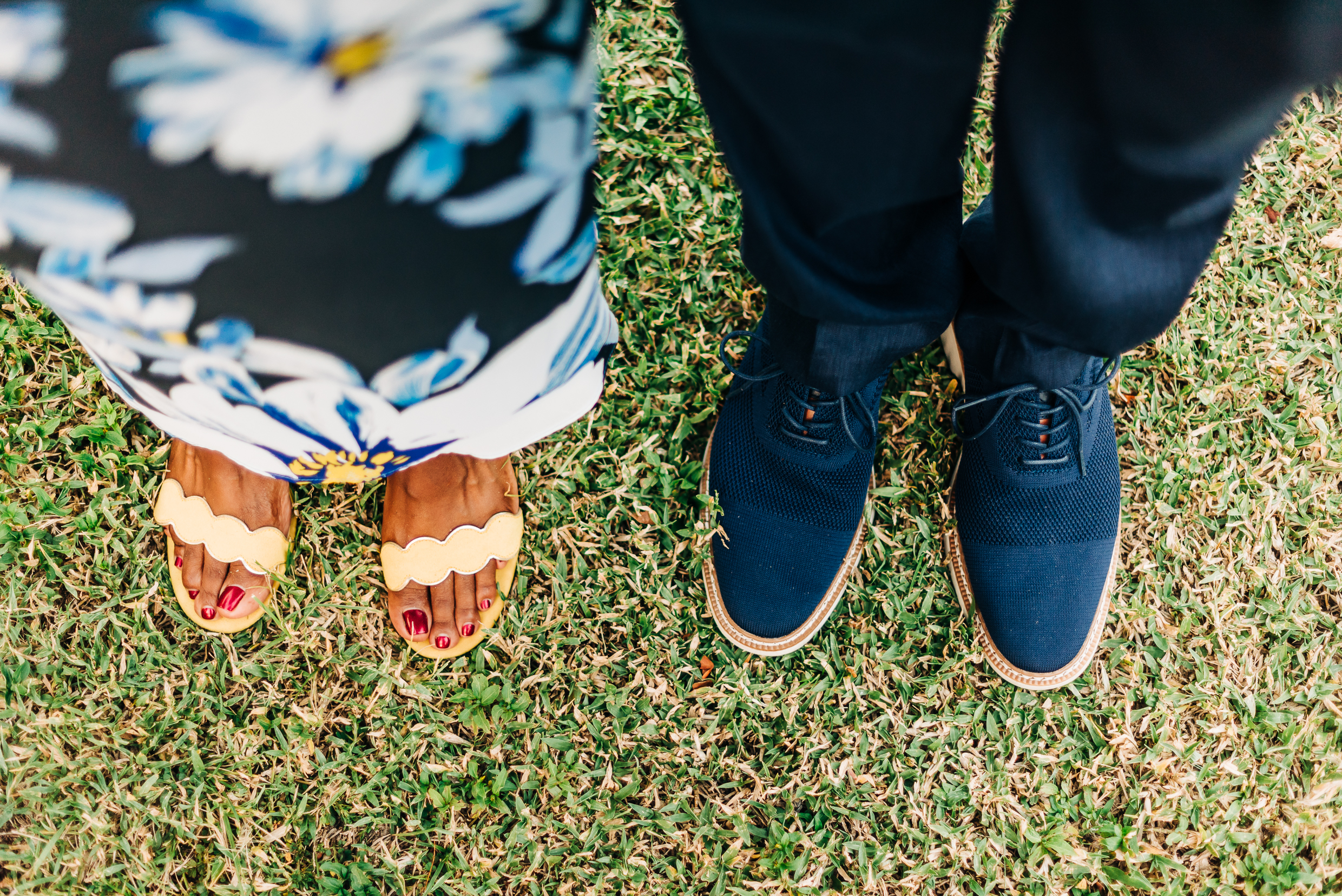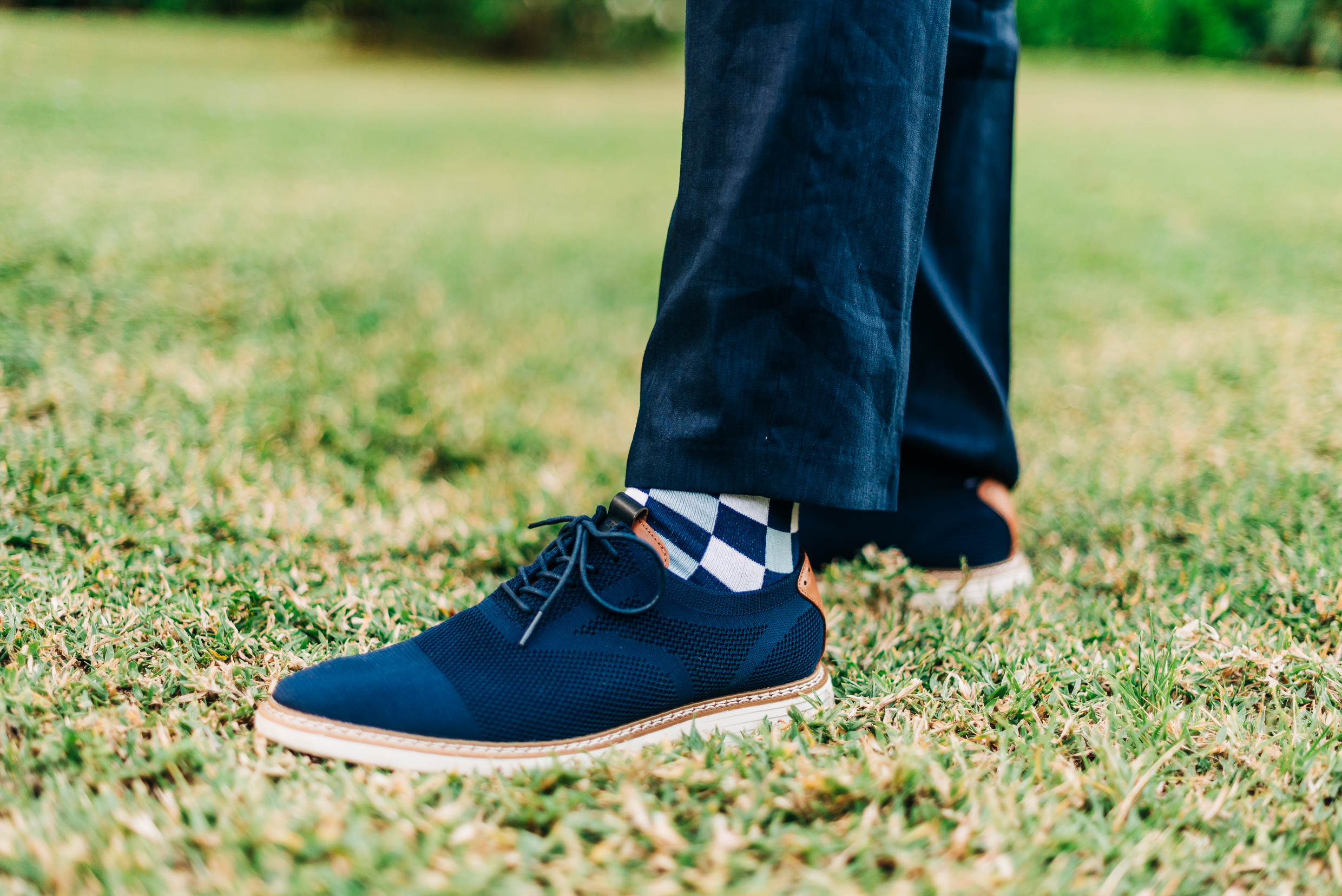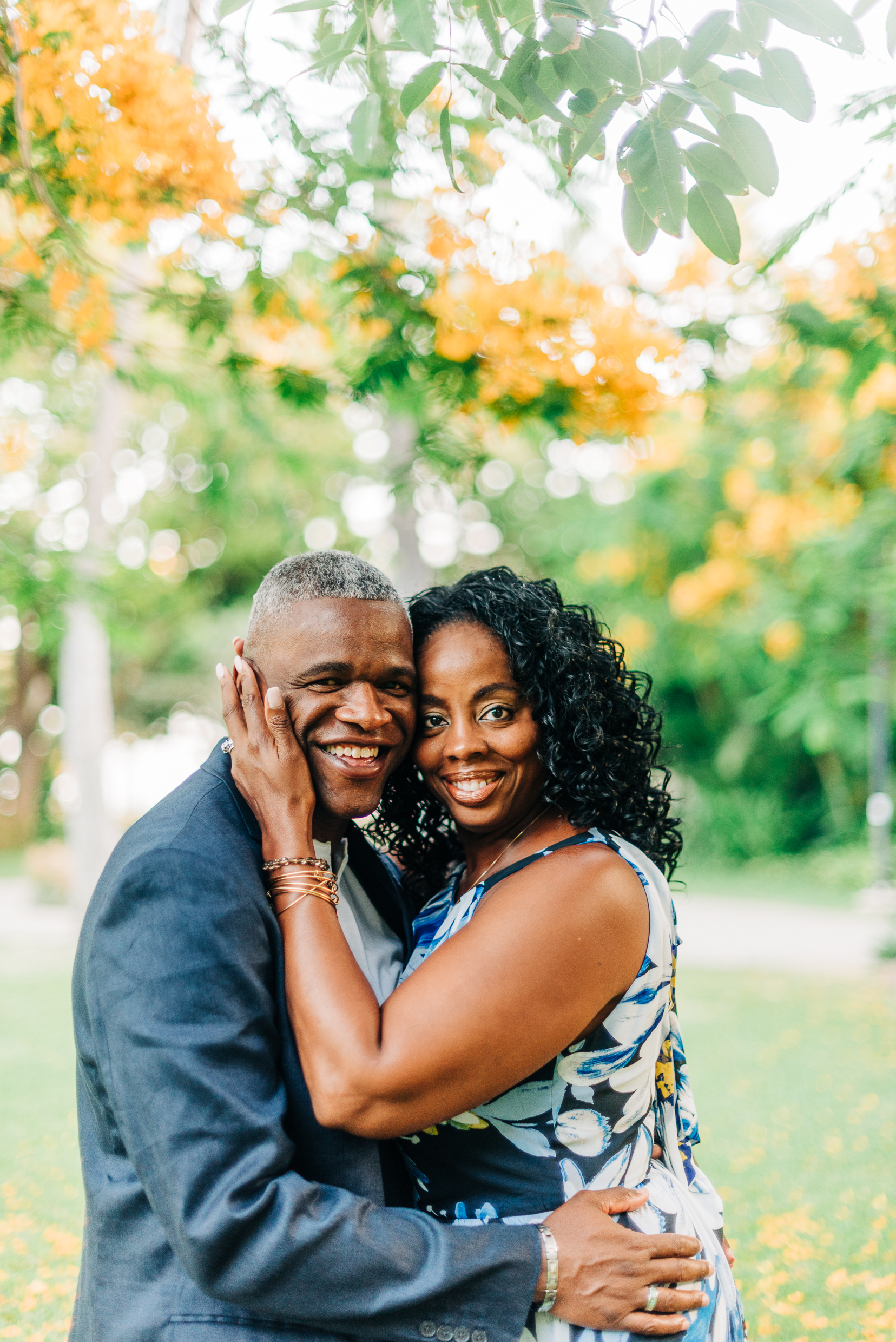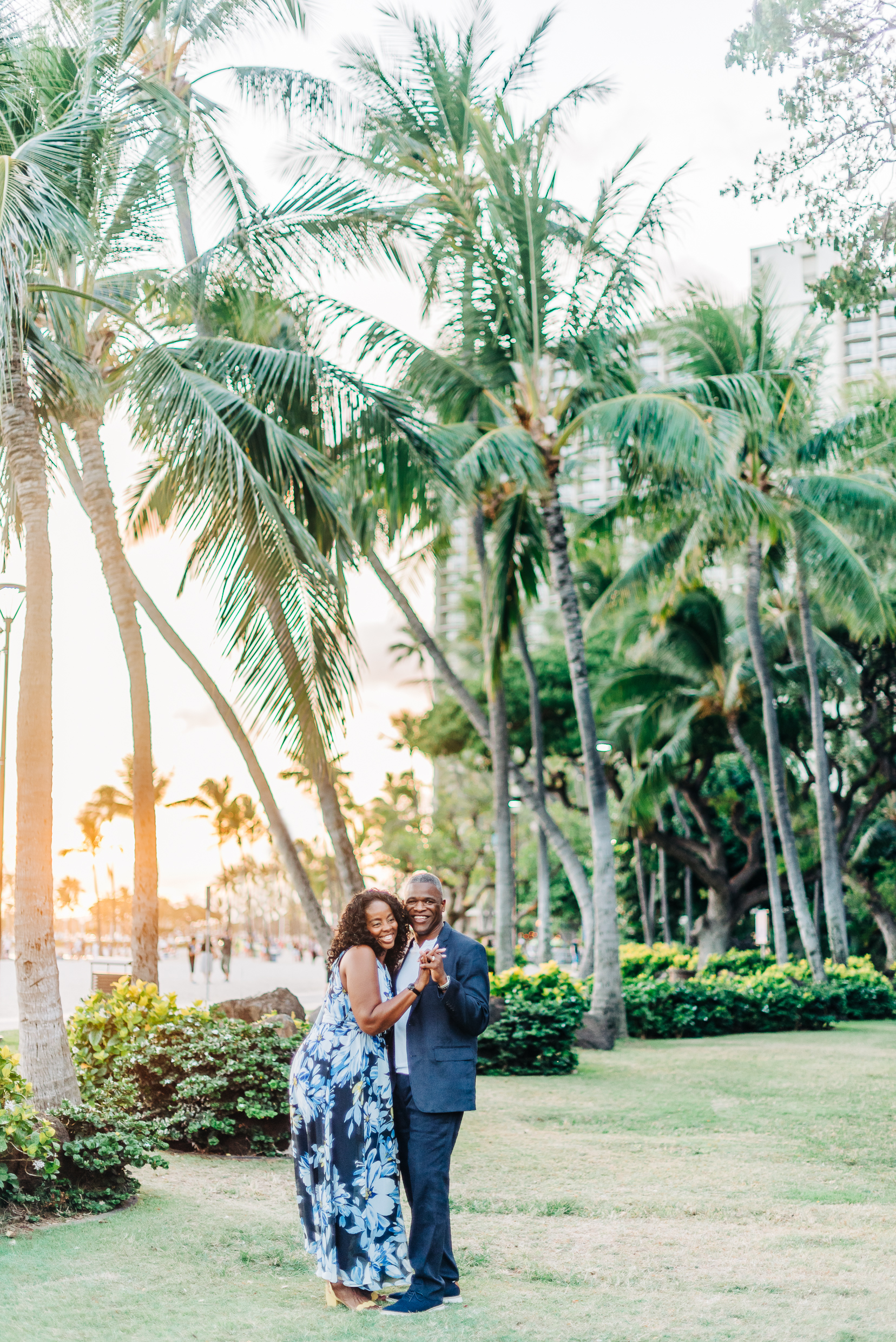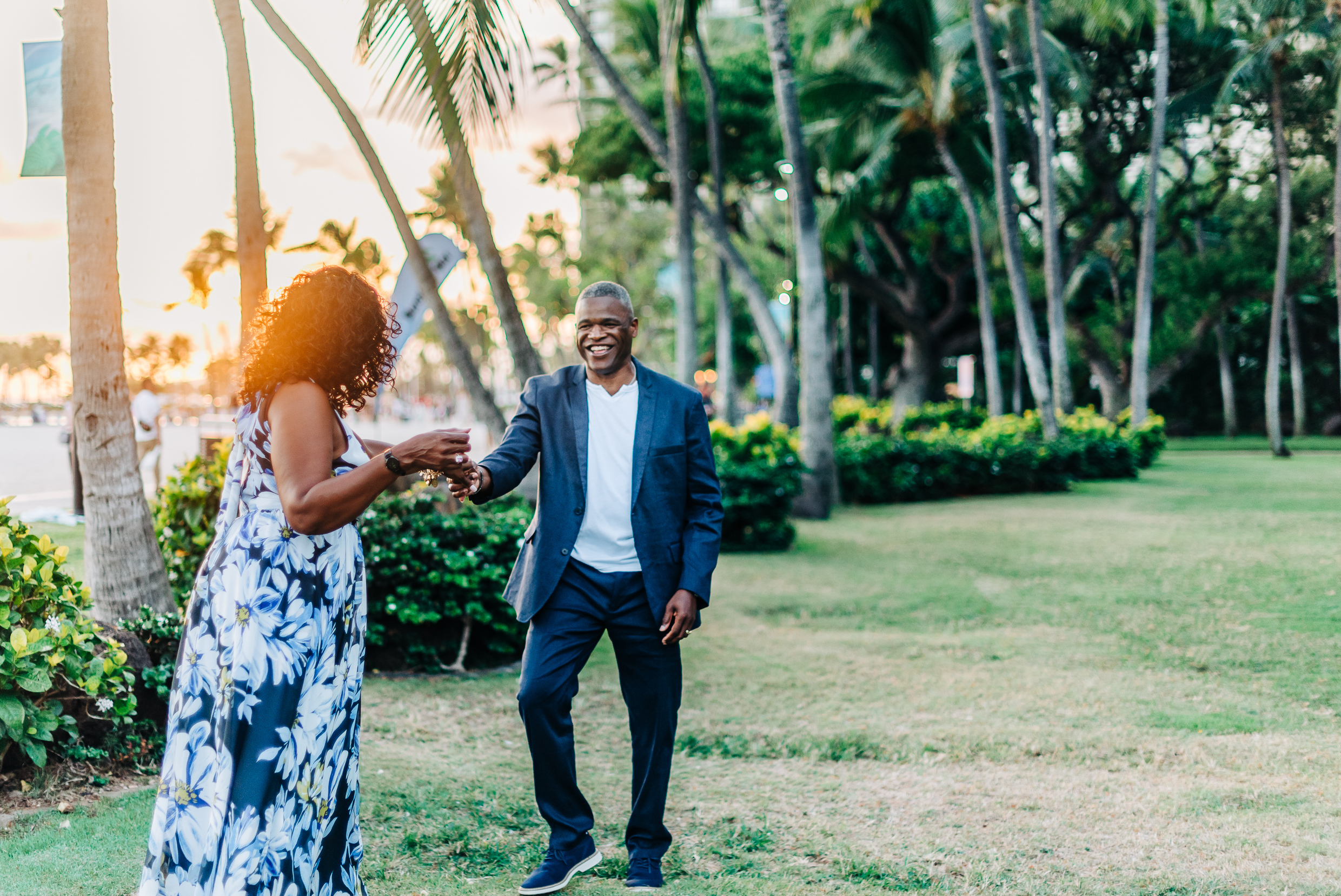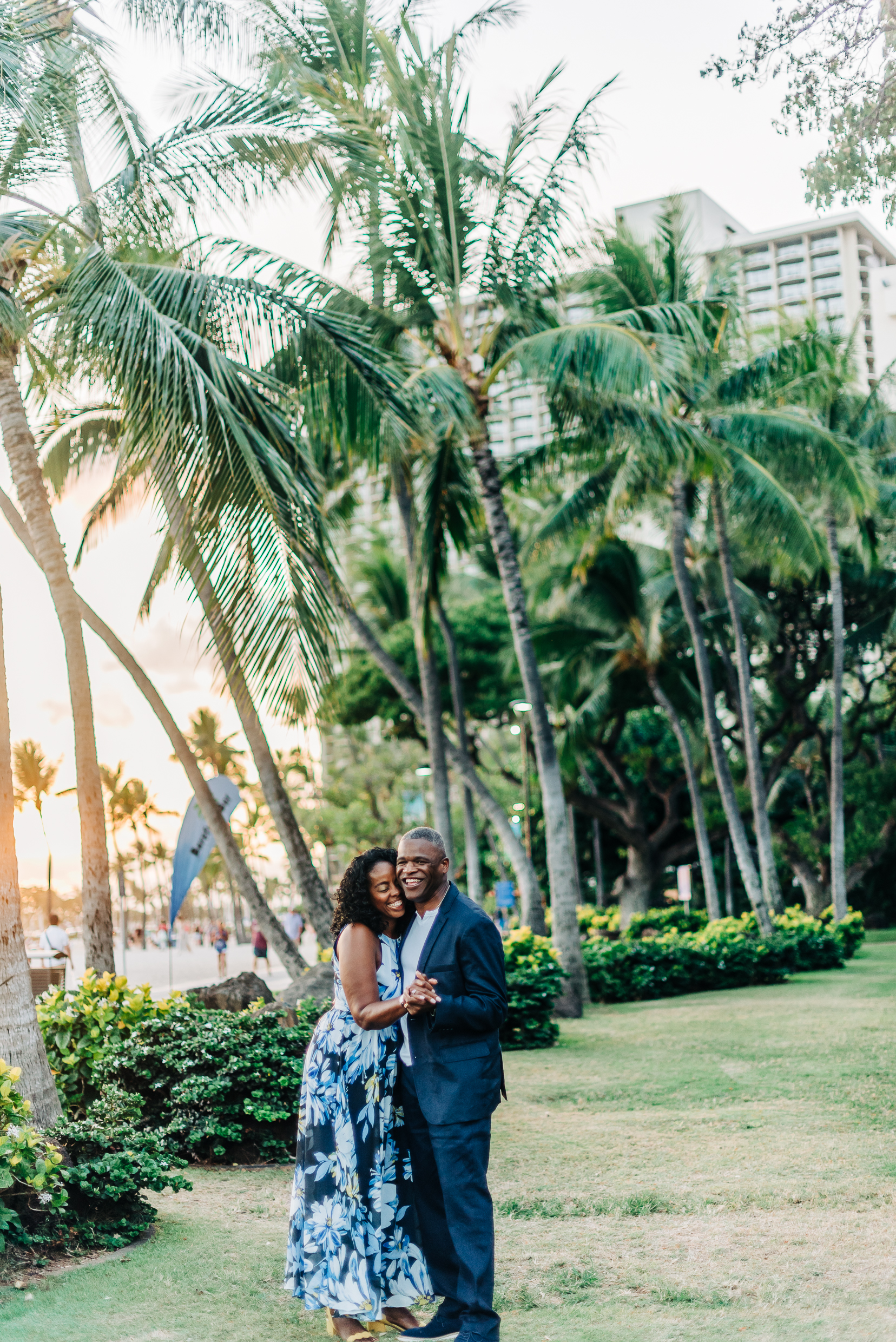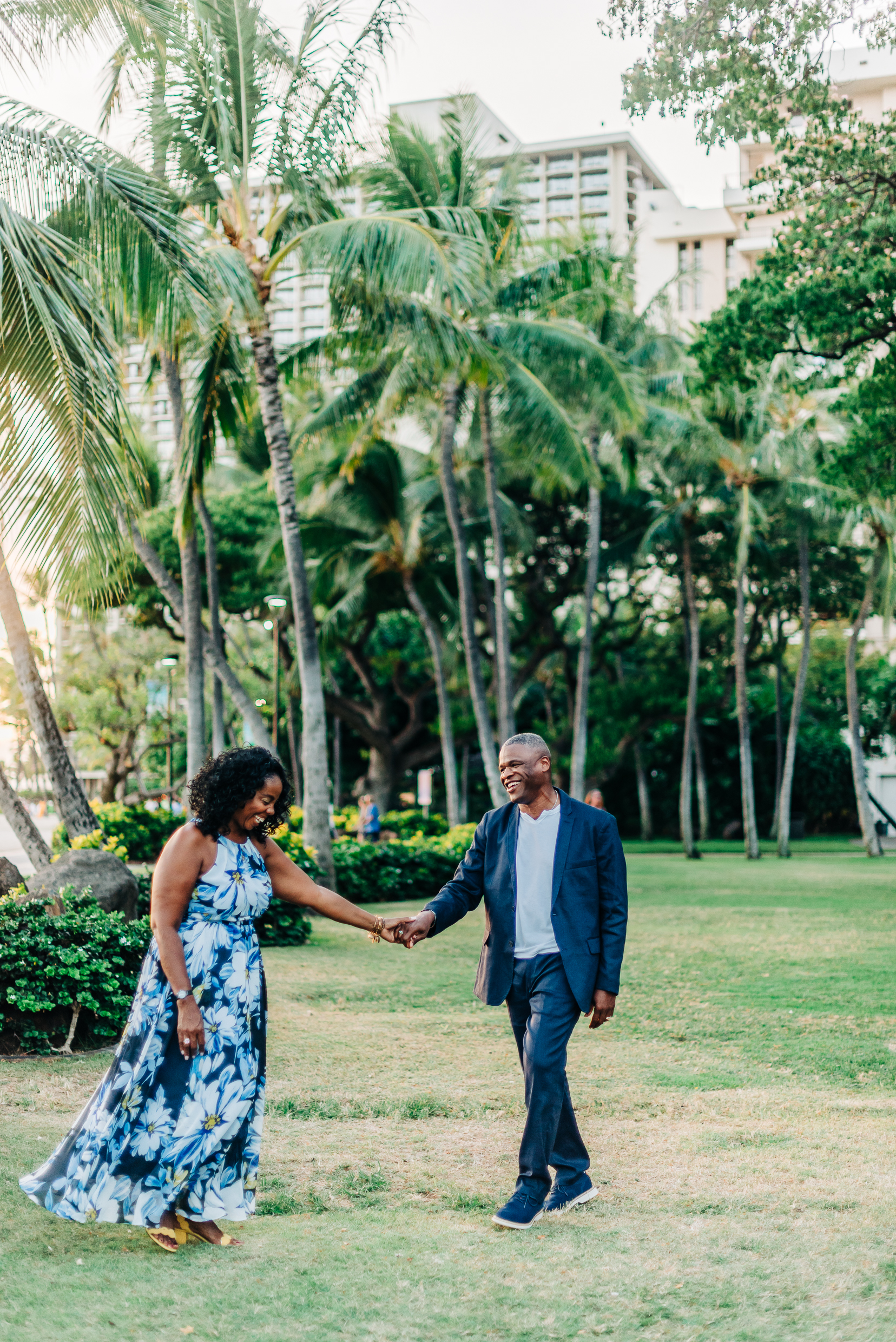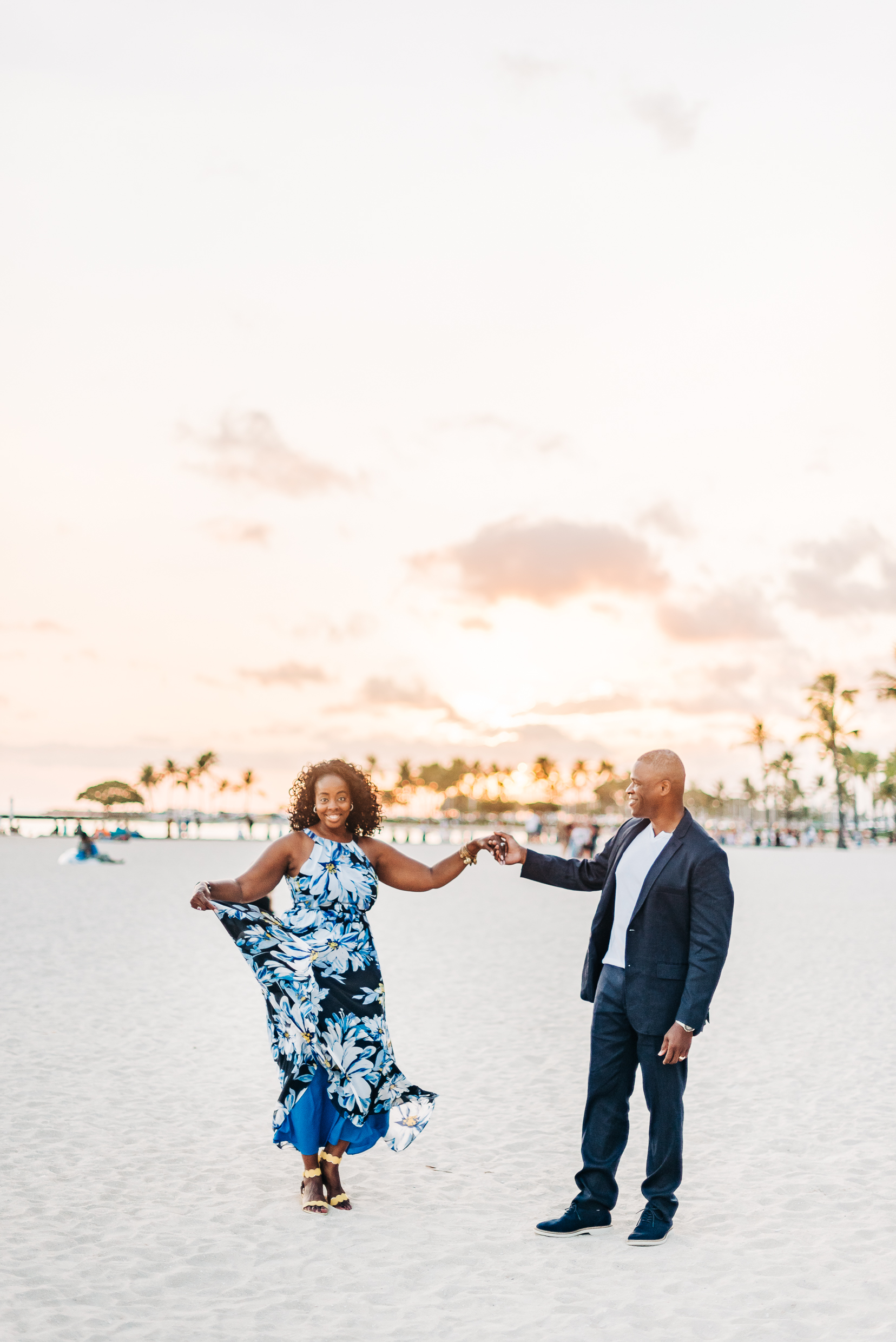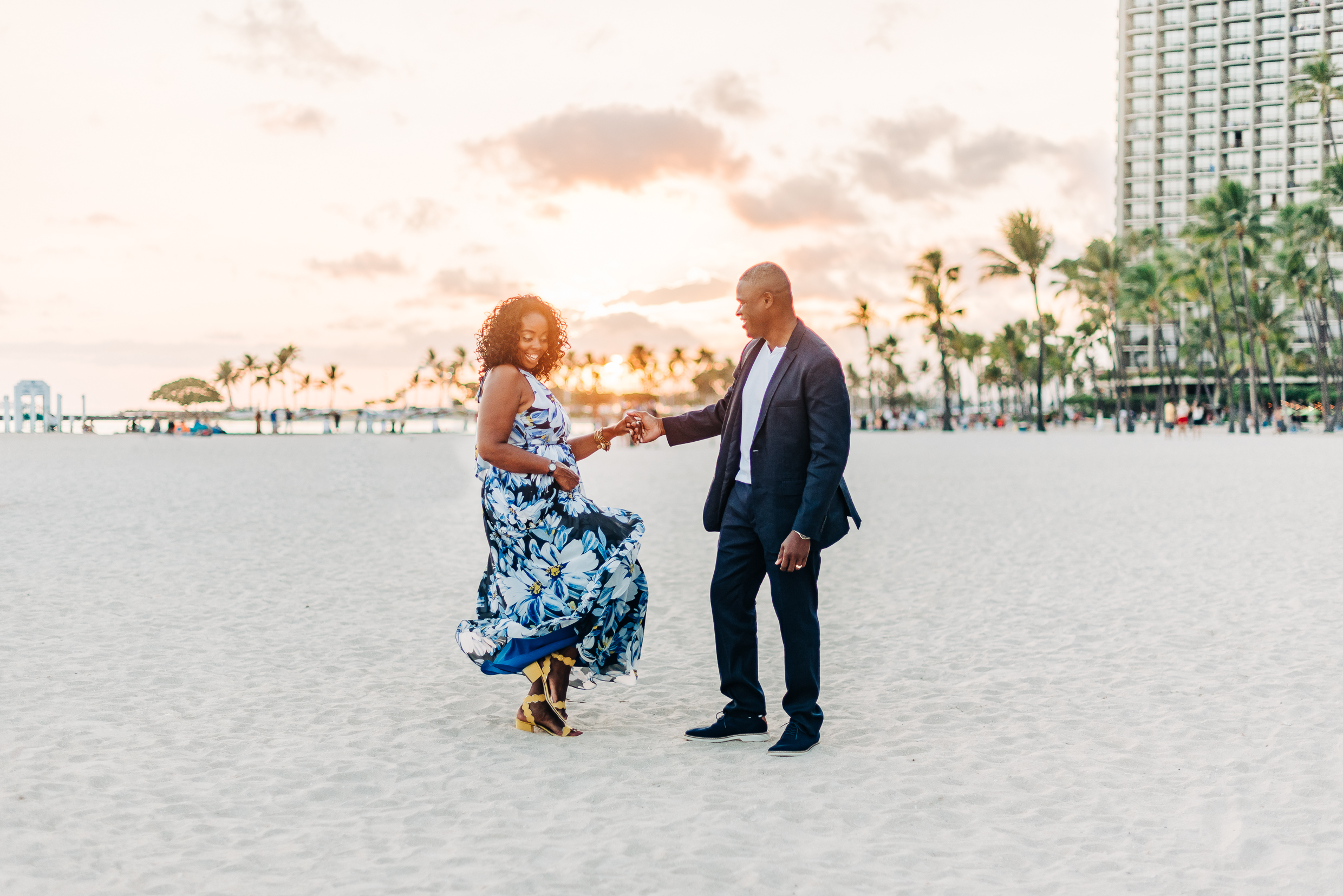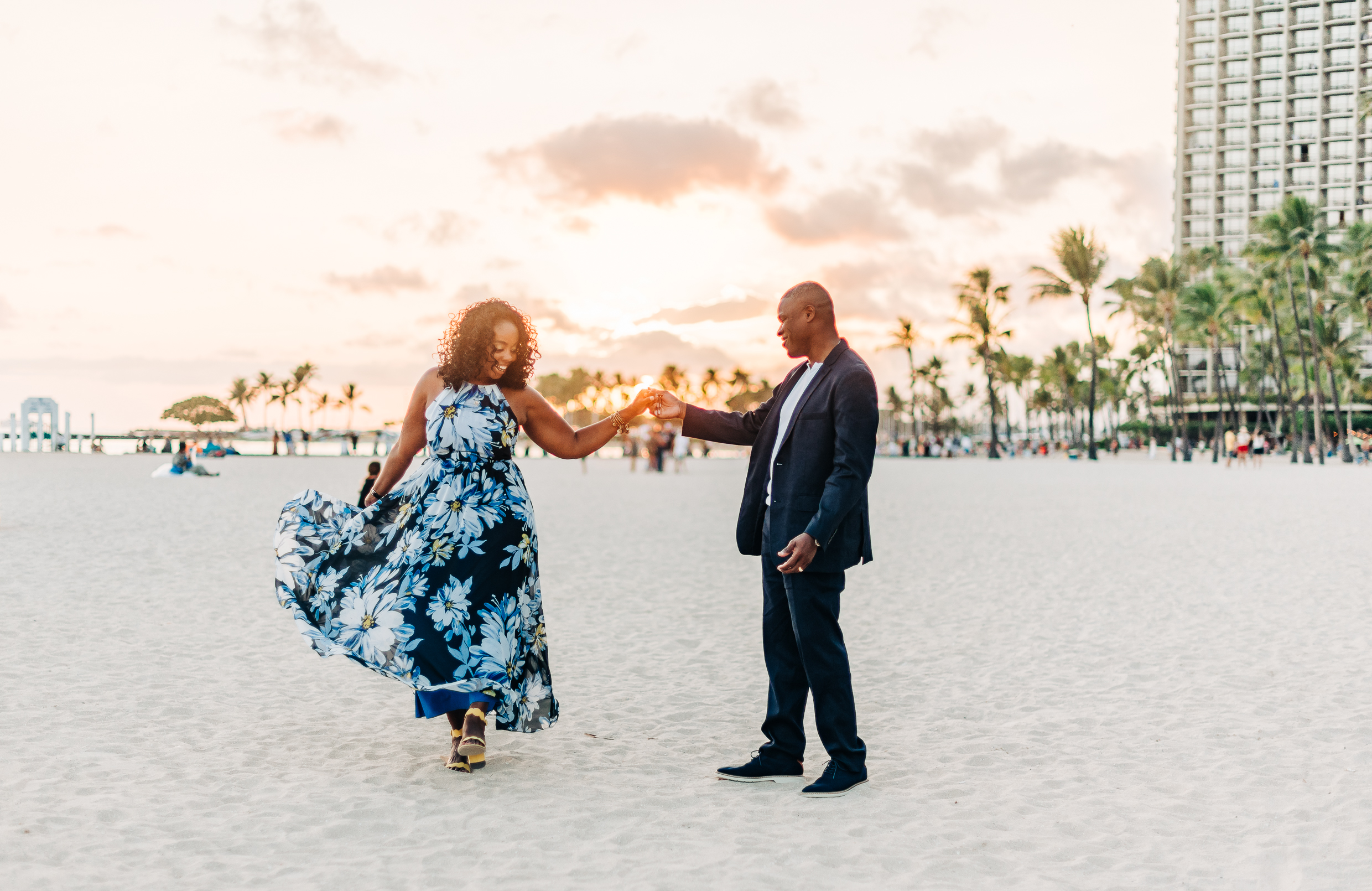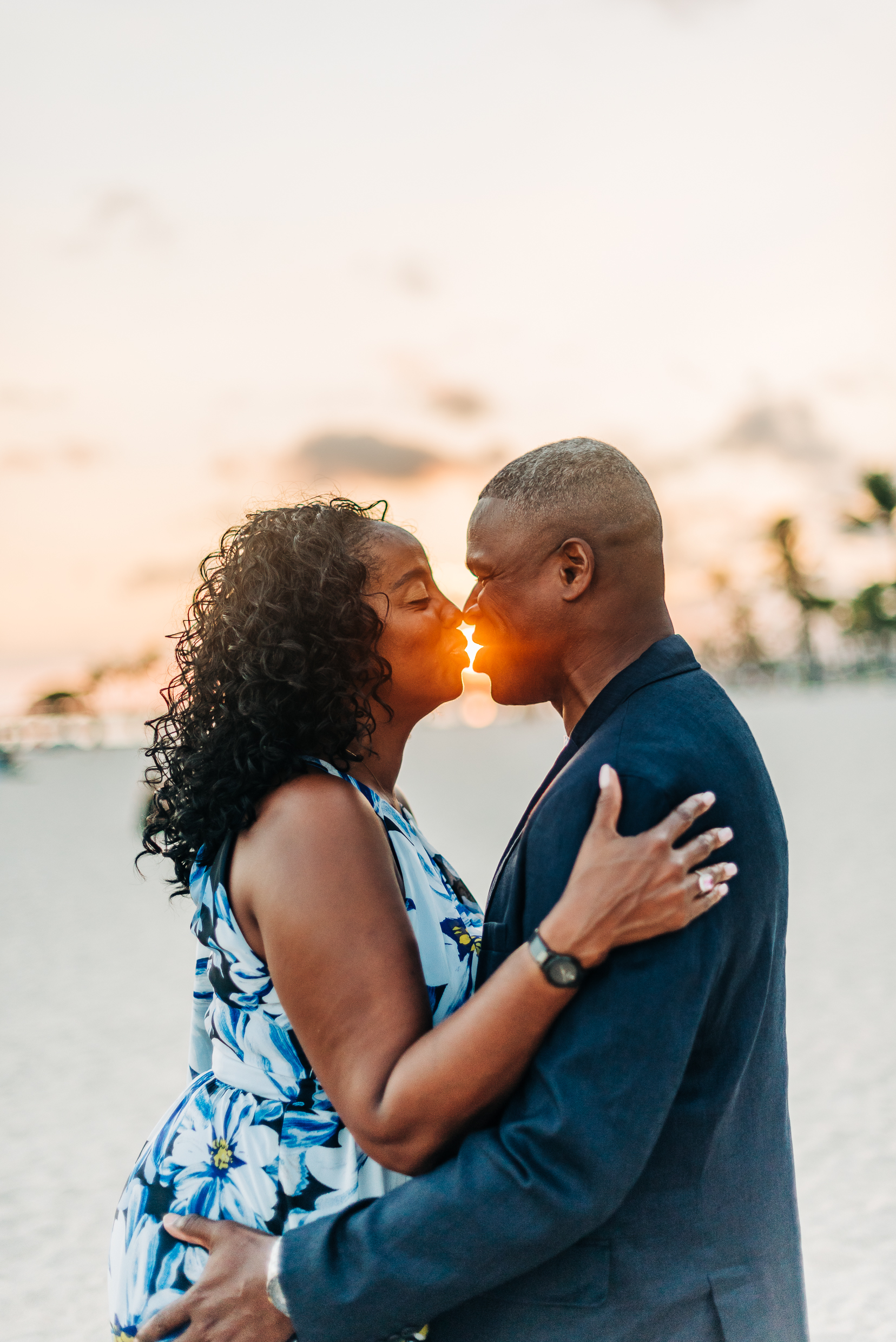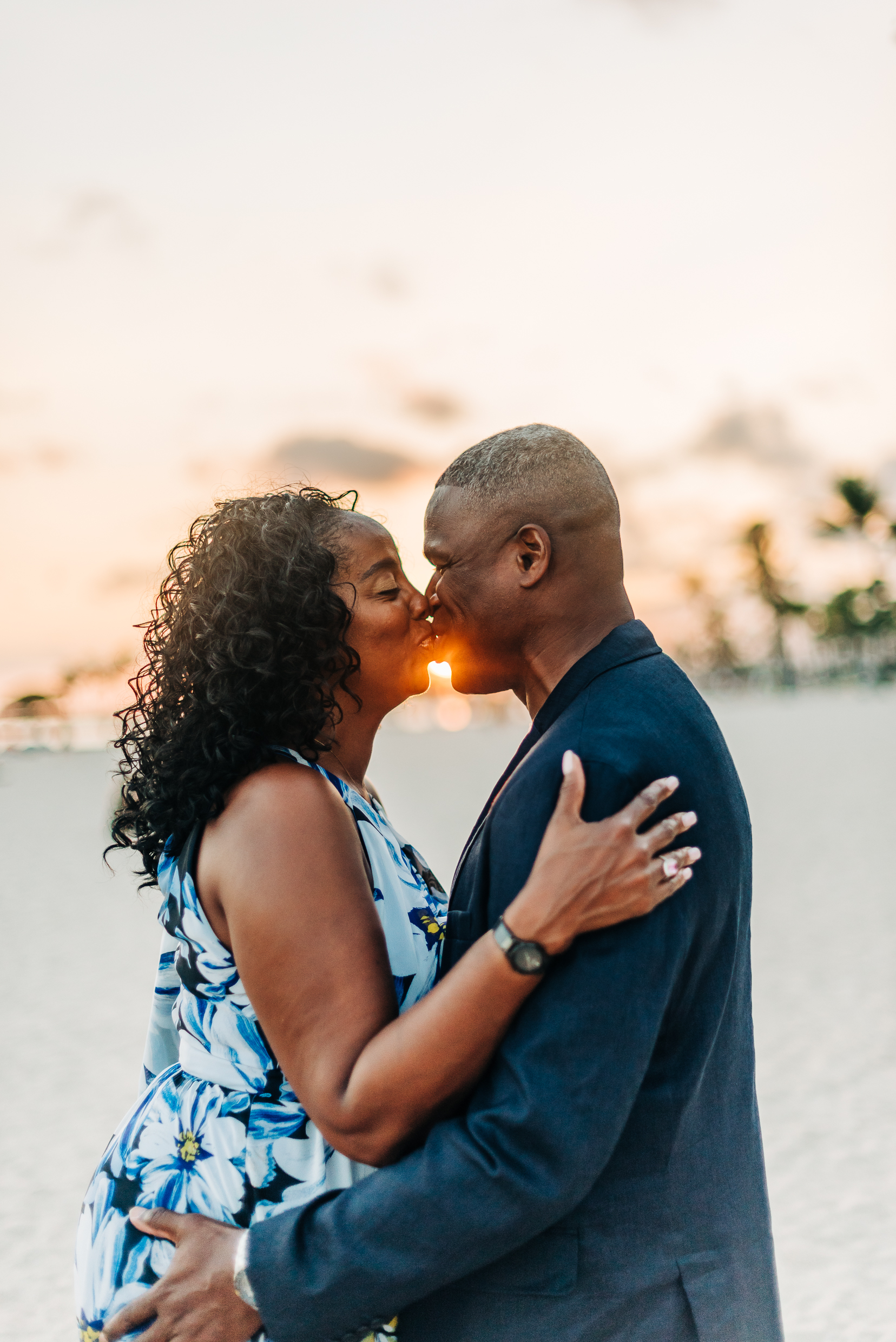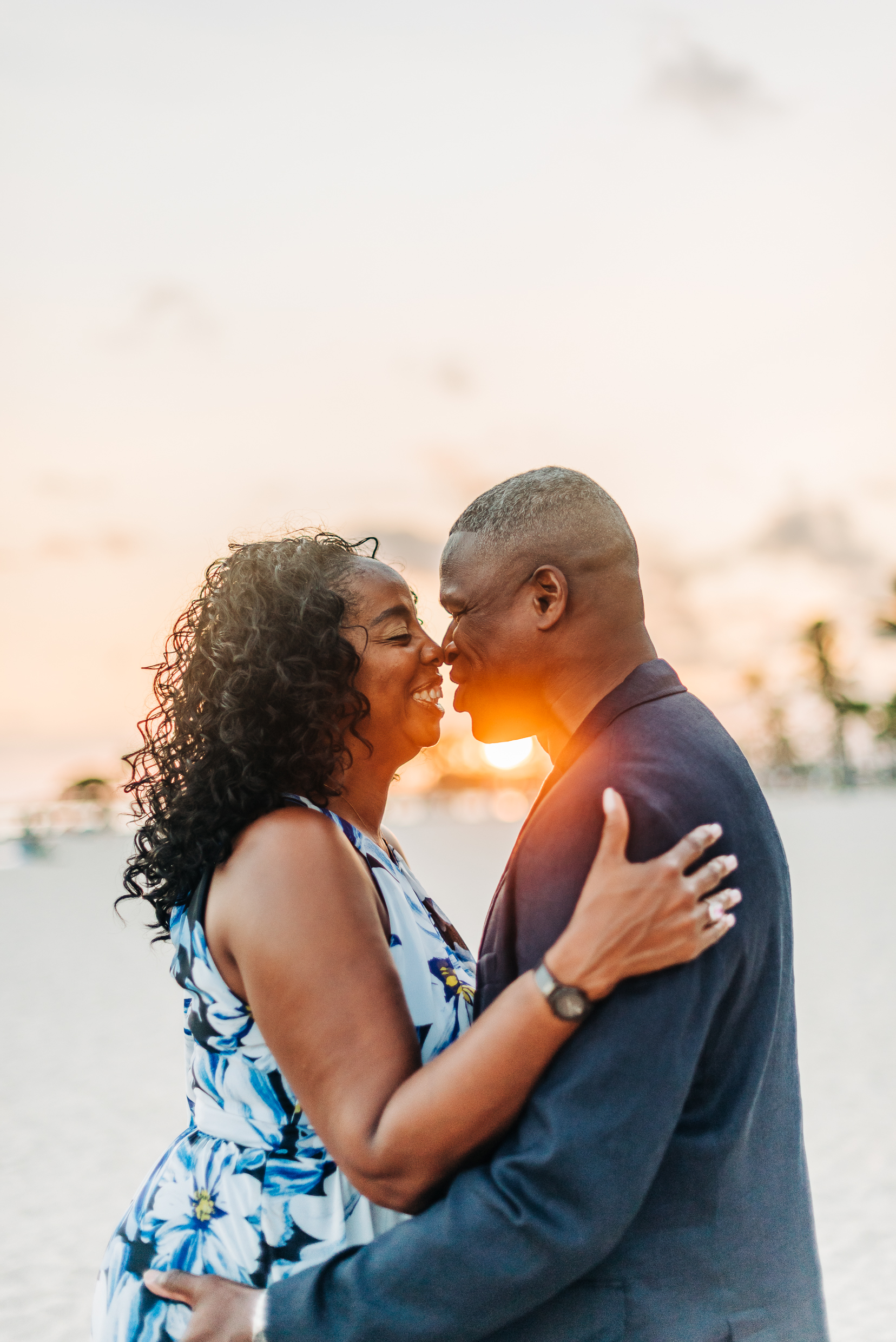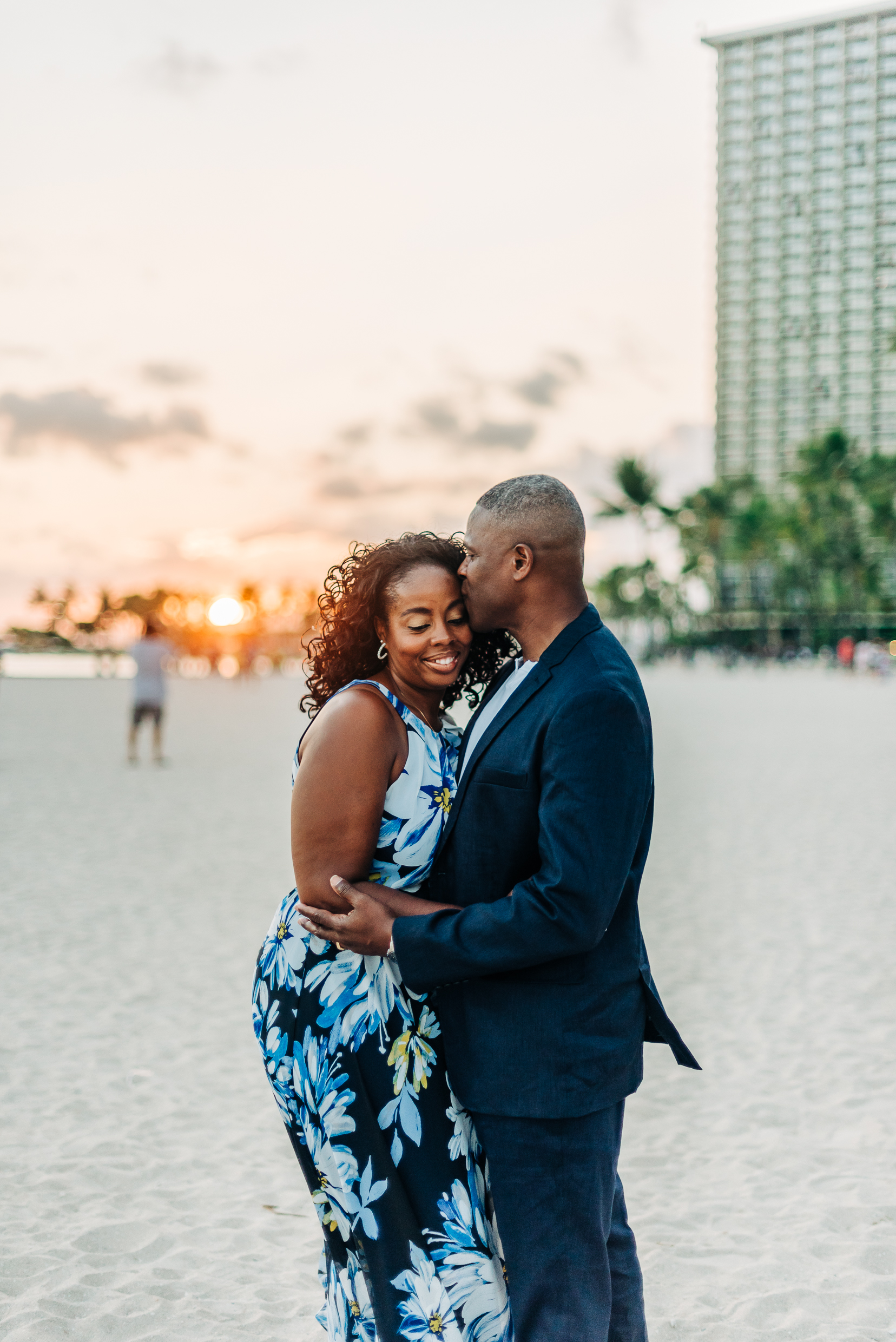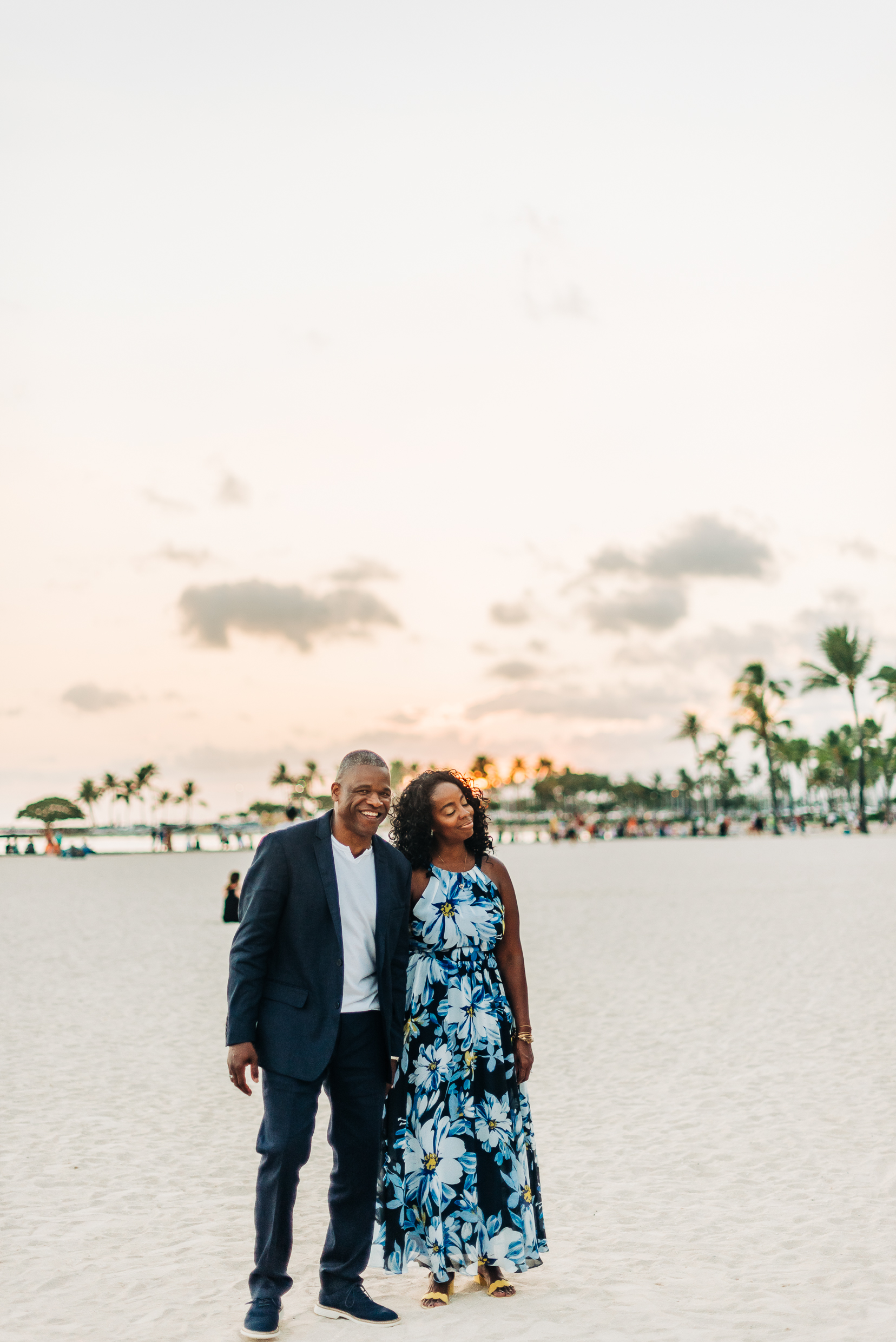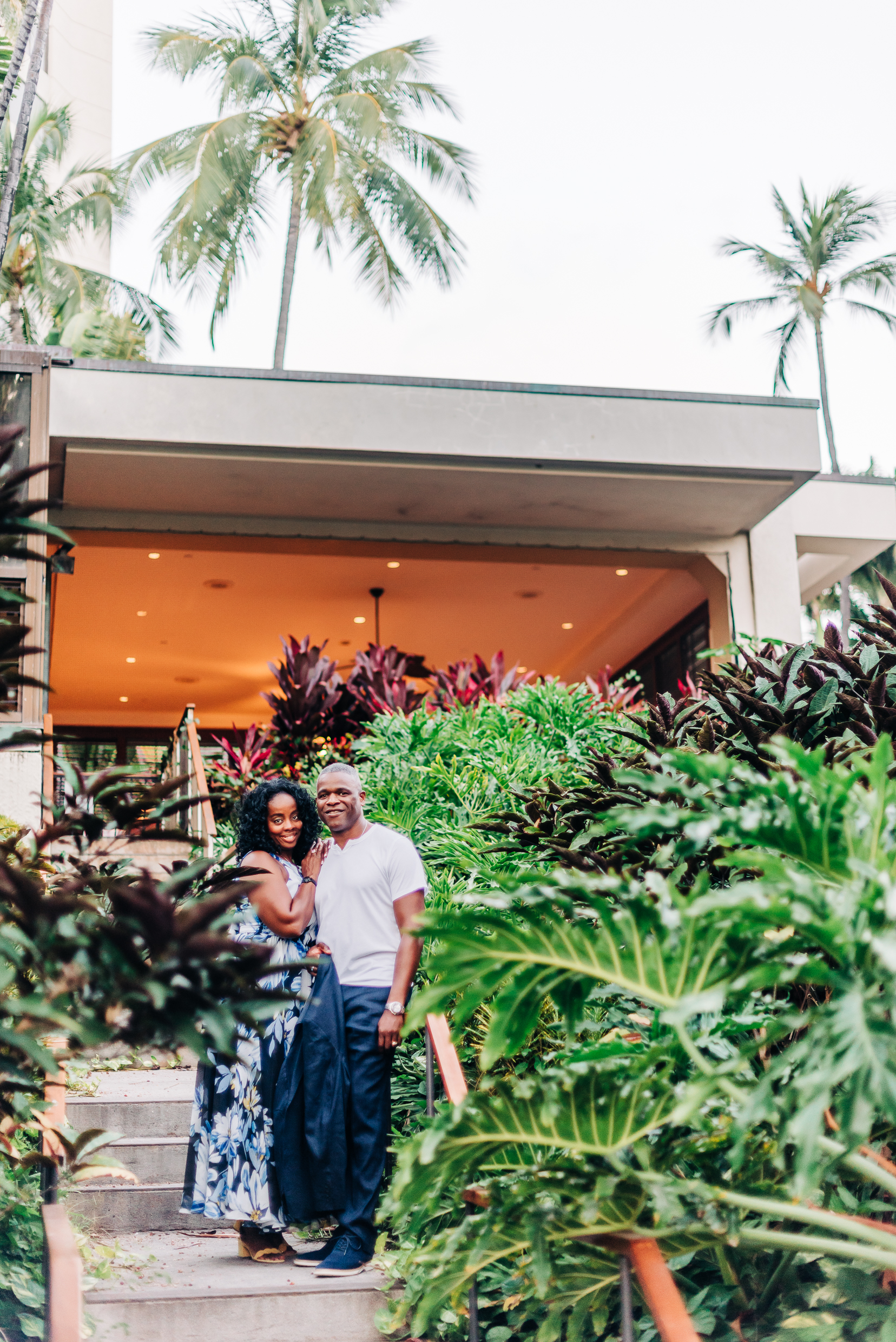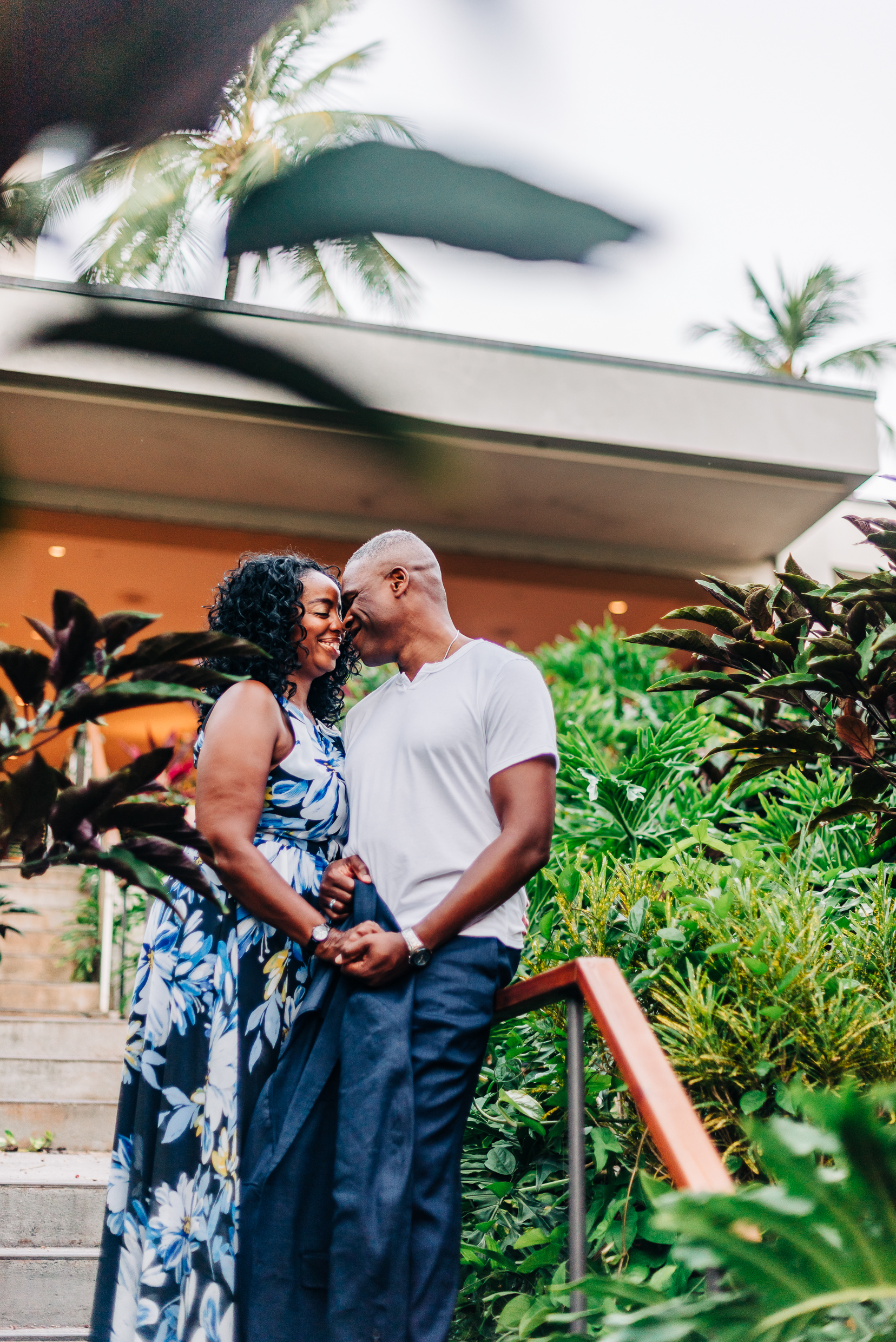 DeLine Photography is a couples photographer in the Outer Banks North Carolina also specializing in weddings, elopements, senior portraits, fashion and more and is available for travel to Virginia, and the East Coast.